Benevis Dental Professionals Making a Difference for 20 Years and Counting!
August 2, 2023
At the midpoint of our anniversary year, we are thrilled to continue celebrating the 20 years and many ways Benevis has made a difference in dental care. With heartfelt thanks to our incredible dental teams, we are committed to breaking down barriers to affordable, high-quality oral health by expanding access to children and families in underserved communities across the country. We could not be any prouder of the difference Benevis teammates have made in the dental health and care of the five million patients we've served for over two decades.
It's fair to say we have a lot to talk about after 20 years on the job, but we like how longtime Benevis team members have said it best.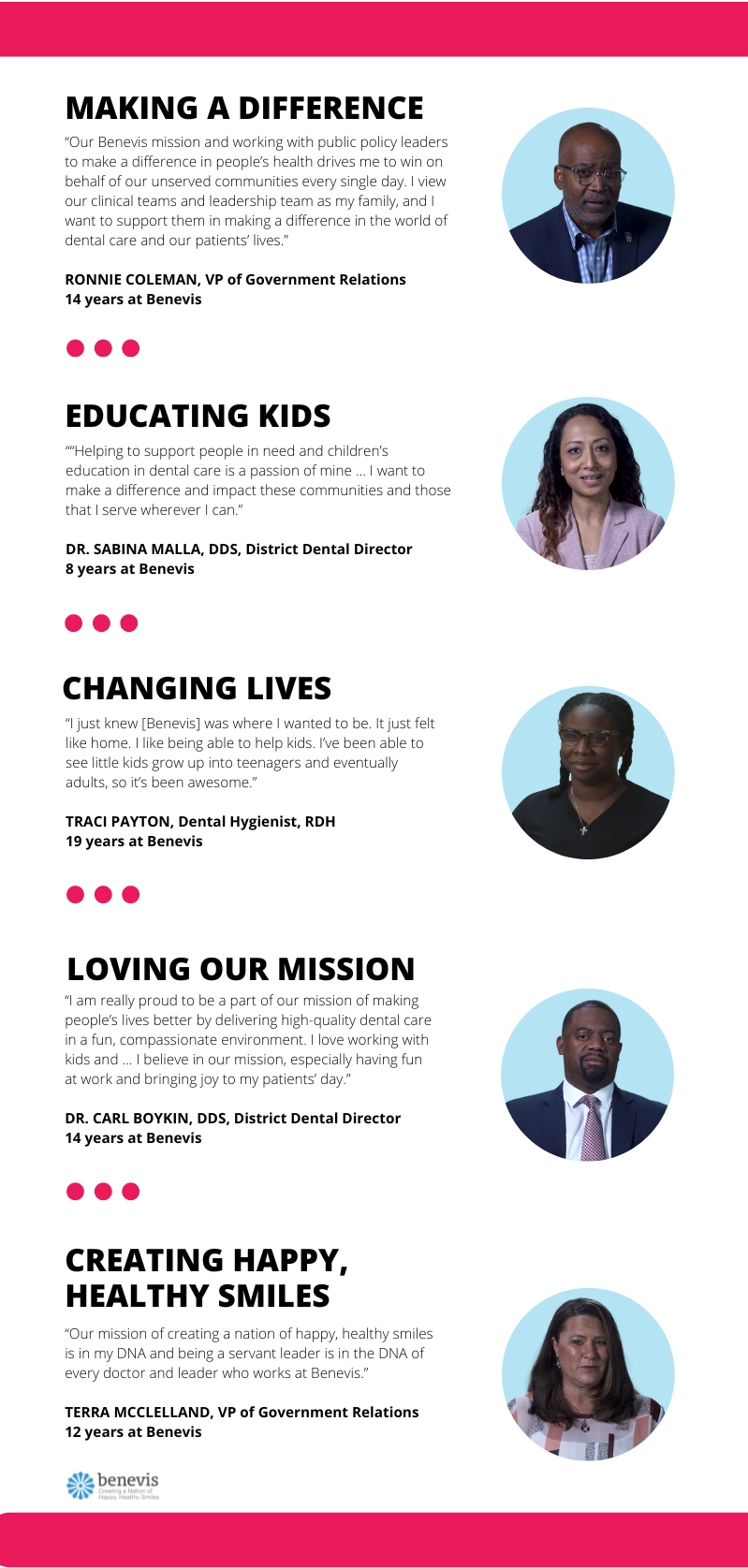 Thanks to our incredible dental professionals and patients for making us who we are today!
To learn more about the impact Benevis has made over 20 years, watch our Video or download our Benevis Impact Report.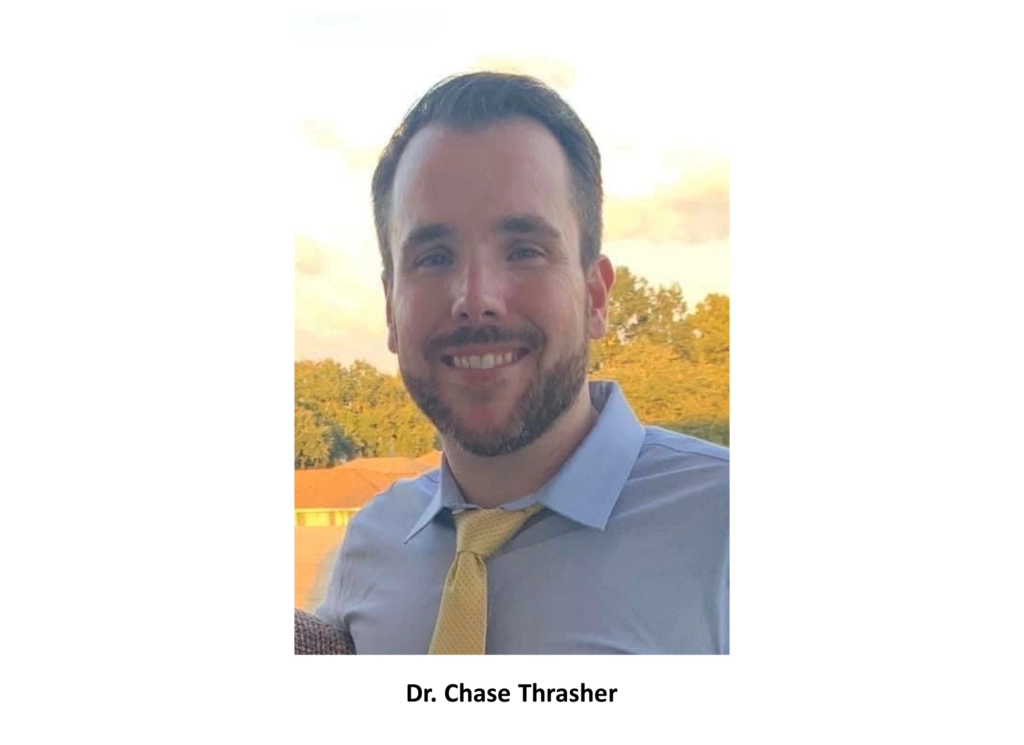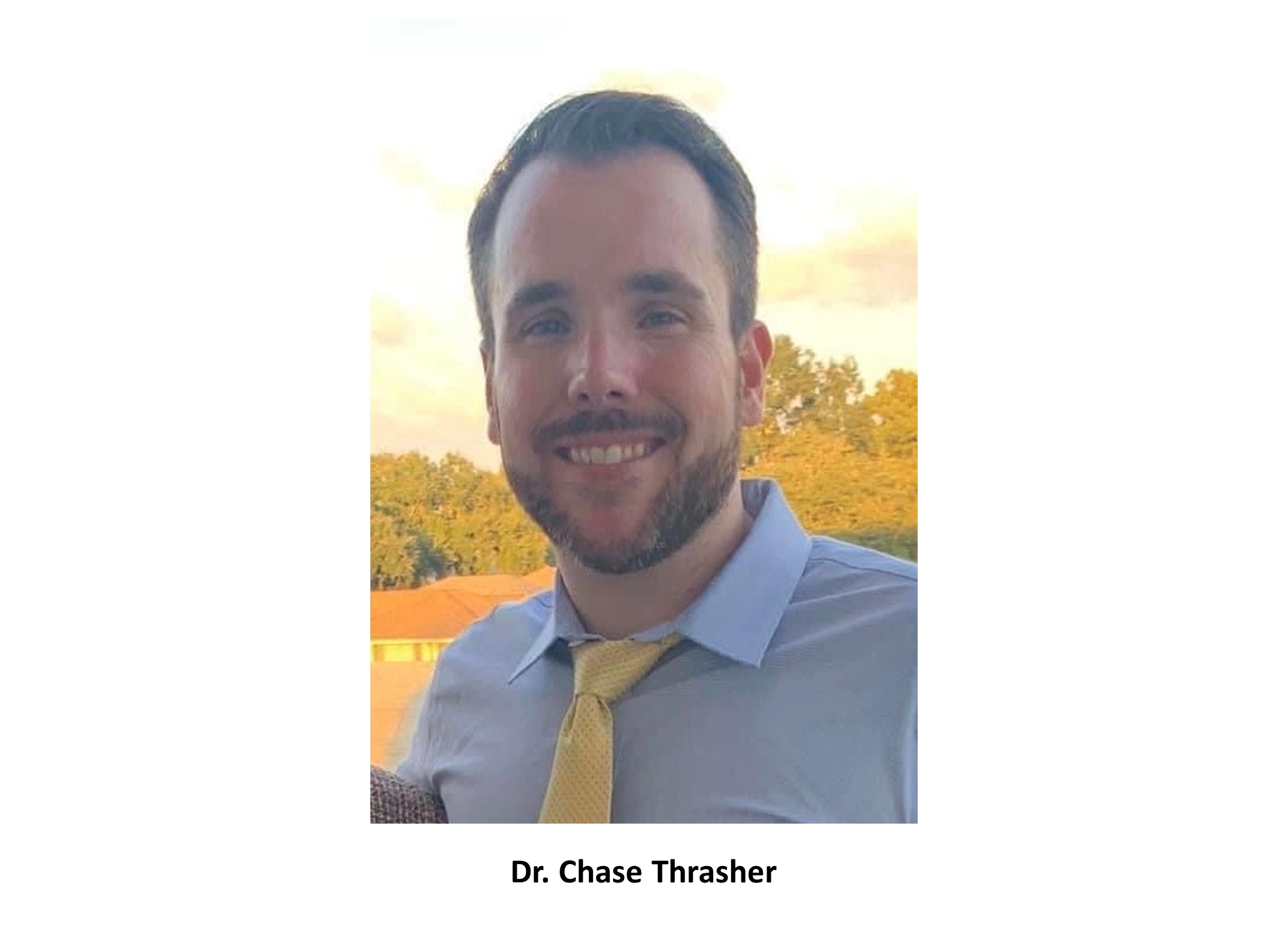 Doctor Spotlight: Dr. Chase Thrasher
September 25, 2023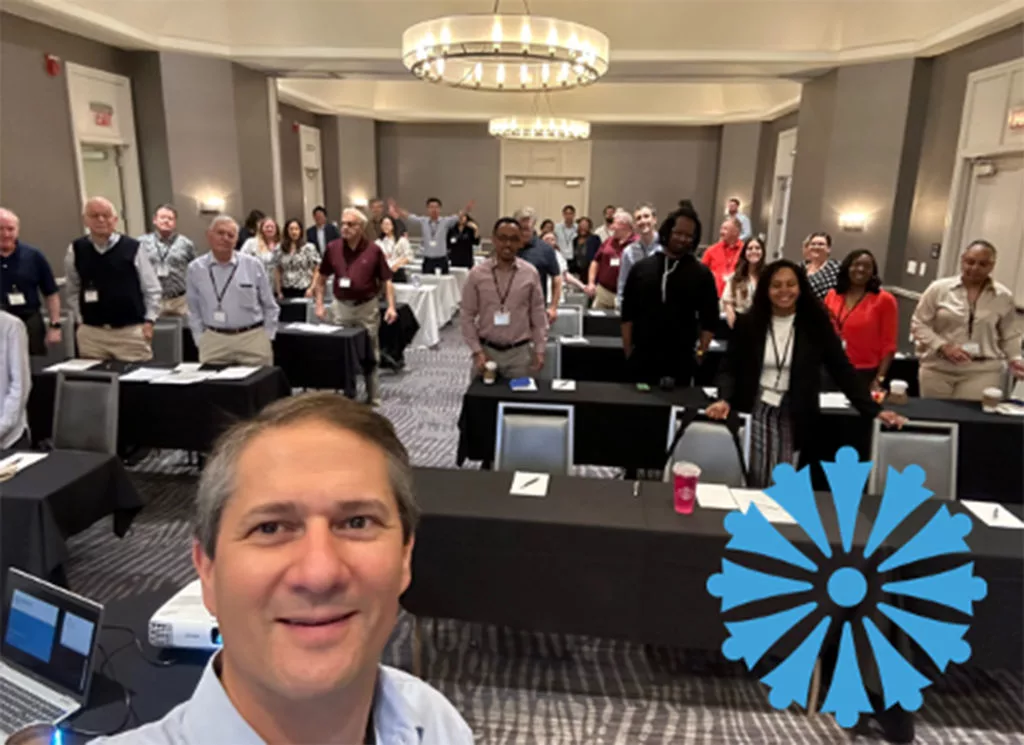 Benevis Orthodontics 2023 Leadership Meeting
June 20, 2023
The success of the Benevis 2023 Orthodontic Meeting is a testament to the dedication and capabilities of the orthodontists who participated. These professionals, driven by a shared passion for their field, joined forces to elevate the standard of orthodontic care across the country.
What do Baseball, the Braves, and Newly Graduated Benevis Dentists Have in Common?
June 20, 2023
Embarking on a professional career after dental school is akin to stepping up to the plate in a baseball game. Just as the Atlanta Braves strive for excellence on the field, new dental school graduates set their sights on success in their dental careers. Joining Benevis, a leading dental support organization, adds an exciting dimension to this journey.