Our dream is to create a nation of happy, healthy smiles. This is at the core of our mission of improving lives by providing high quality dental care in a fun, compassionate environment. Through high quality treatment and community education we strive to bring smiles to children around the nation.
Millions of Smiles
Since 2002 Benevis has managed 150+ offices, bringing millions of smiles to children in need. Our mission is to create a world of happy, healthy smiles by providing high quality dental care in a fun, compassionate environment.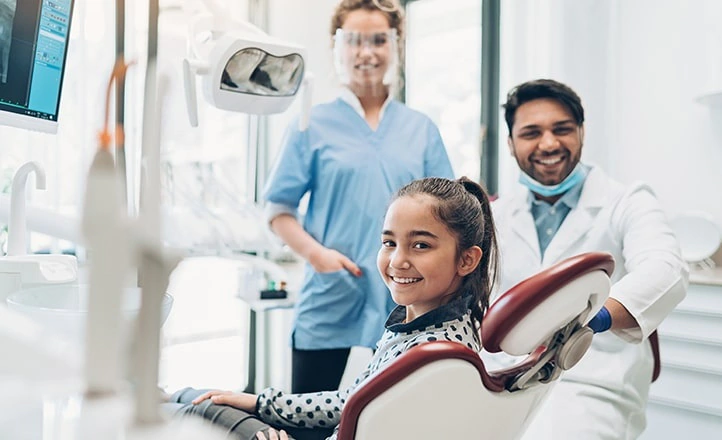 Patients in Need
Since 2002, we've treated more than 4.8M patients in underserved communities. 82% of these patients are enrolled in either Medicaid or their state CHIP program. The number of children not visiting the dentist or going to hospital ERs for dental related issues nationally tells us too many of them lack the primary care they need to prevent serious dental issues. Because these health issues can impact children's ability to perform their best in school and live a successful life, we are dedicated to supporting our communities.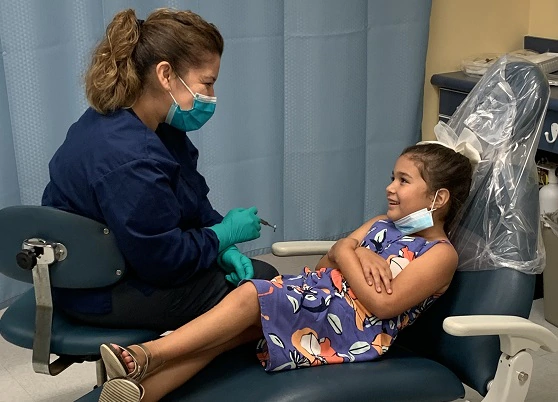 Sharing Smiles Day
Sharing Smiles Day is an annual volunteer event that provides free dental care to children who are uninsured or underinsured. Our annual volunteer event has provided free dental care to over 2,500 children in need. To learn more about sharing smiles day, click here.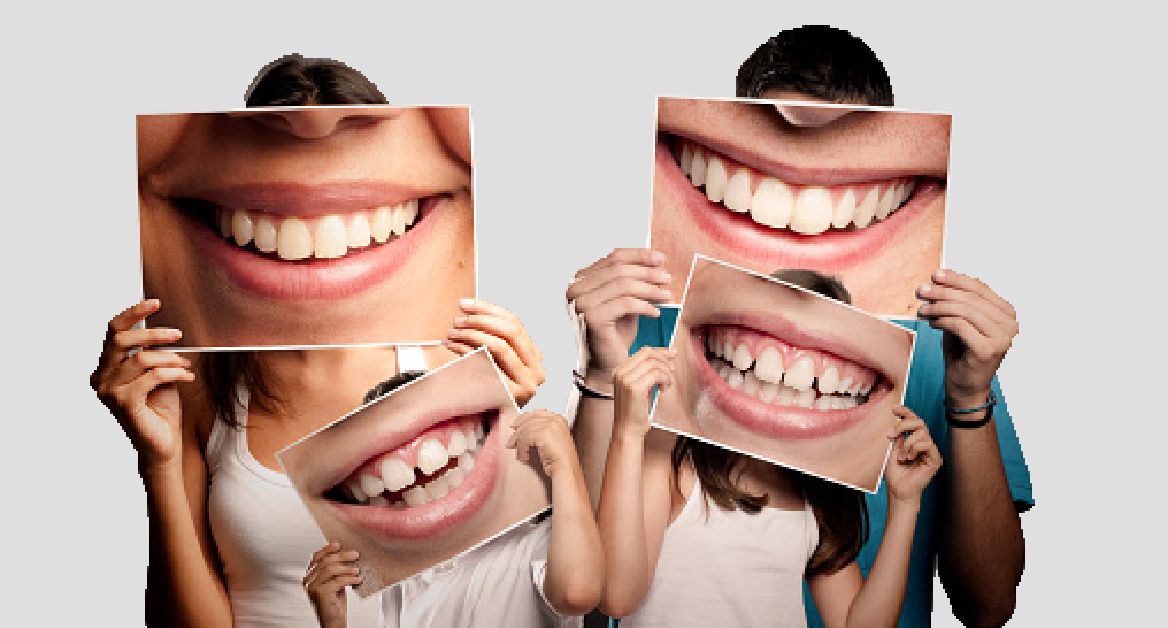 Operation Troop Treats
Our annual Halloween candy exchange, Operation Troop Treats, encourages healthy habits at home while supporting American troops serving abroad. Since we started the Operation Troop Treats program in 2012, our communities have donated more than 20+ tons of candy and sent more than 1,000 care packages to U.S. troops serving overseas.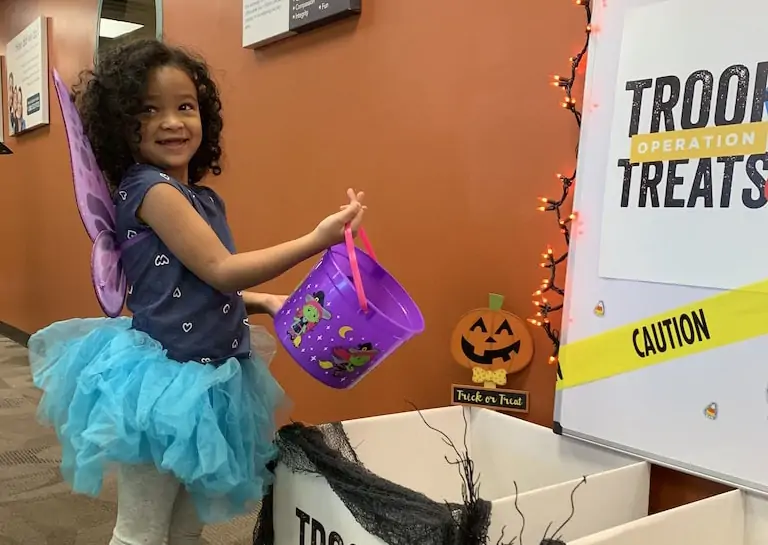 Dentist Mission Trips
Benevis, in partnership with Touch A Life, has supported mission trips to international communities in need. Through this initiative, we aim to bring, quality, compassionate dental care to underserved communities throughout the world.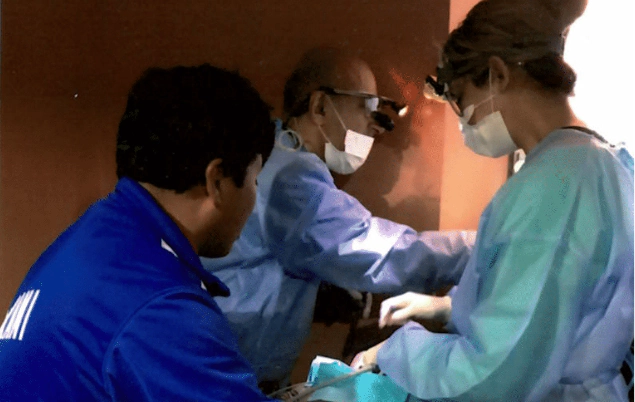 Join Our Talent Community
Stay connected by joining our Talent Community. Get updates on news and opportunities at Benevis that suit your skills and interests.