How to Get Student Loans for Dental School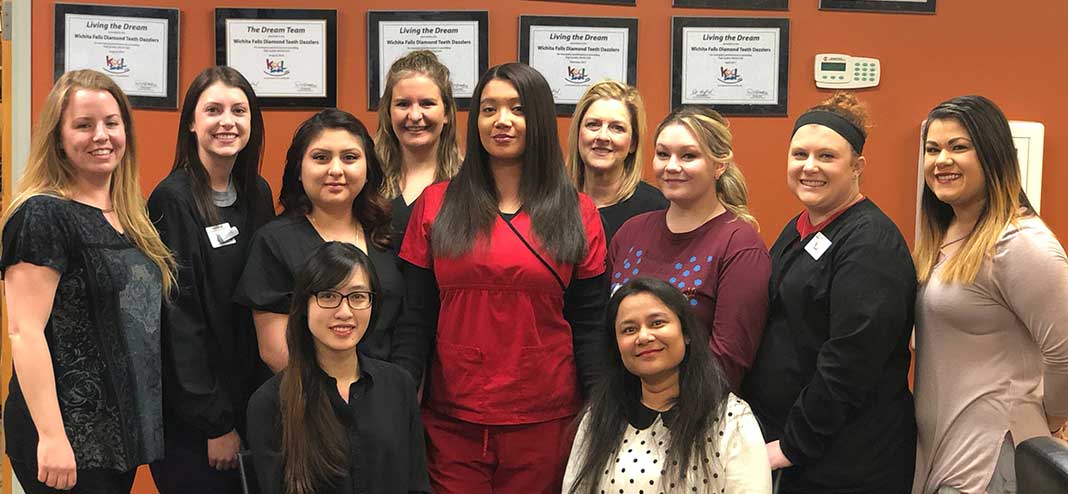 If you're considering going to dental school, you've probably learned that the costs can add up pretty quickly. Dental school is a major investment, but it's possible to find student loans for dental school that can help you cover these costs to keep your immediate out-of-pocket expenses low.
There are four primary types of federal student loans that dental school students rely on: Unsubsidized federal direct loans, Health Professions Student Loans, Grad PLUS loans, and LODs and HPSL loans. Then, there are private loans, with terms and conditions that will vary from lender to lender.
Federal Student Loans for Dental School
These student loans for dental school come from the federal government and come with income-driven repayment plans that will limit your monthly payments so they don't cut too far into your discretionary income once you're out of school. They also offer public service loan forgiveness if your hope is to go into teaching dentistry or academic research.
Direct unsubsidized loans have an annual loan limit of $20,500 and a low loan fee, while Grad Plus loans have a higher loan fee but can go up to the cost of attendance without limit. HRSA (Health Resources and Services Administration) and LODs don't have a loan fee and the loan limit is set by each dental school, but these are limited to disadvantaged students.
Learn a little more about these loans:
Another option to consider is private student loans for dental school.
Private Student Loans for Dental School
Private loans usually don't have as robust repayment and postponement options as federal loans do for dental school, but they can offer more borrowing if there are still costs that need to be covered. Talk to your financial aid office to learn more about private loans.
As for private student loans for dental school, you should know that these interest rates can be either fixed or variable depending on factors such as the lender, creditworthiness, and whether or not you have a cosigner.
These loans are unsubsidized and usually have annual caps on how much you can borrow. These amounts are based on creditworthiness, which comes from credit history and score. They aren't eligible for income-driven repayment, which is a big advantage to some federal loans.
Apply and Get Started
Paying for dental school doesn't need to empty your pockets and, thanks to dental school loans from federal and private sources, it doesn't have to.
To apply, get in touch with your financial aid office at your dental school to learn the instructions on applying for the specific loan you're interested in.