What to Expect When Selling a Dental Practice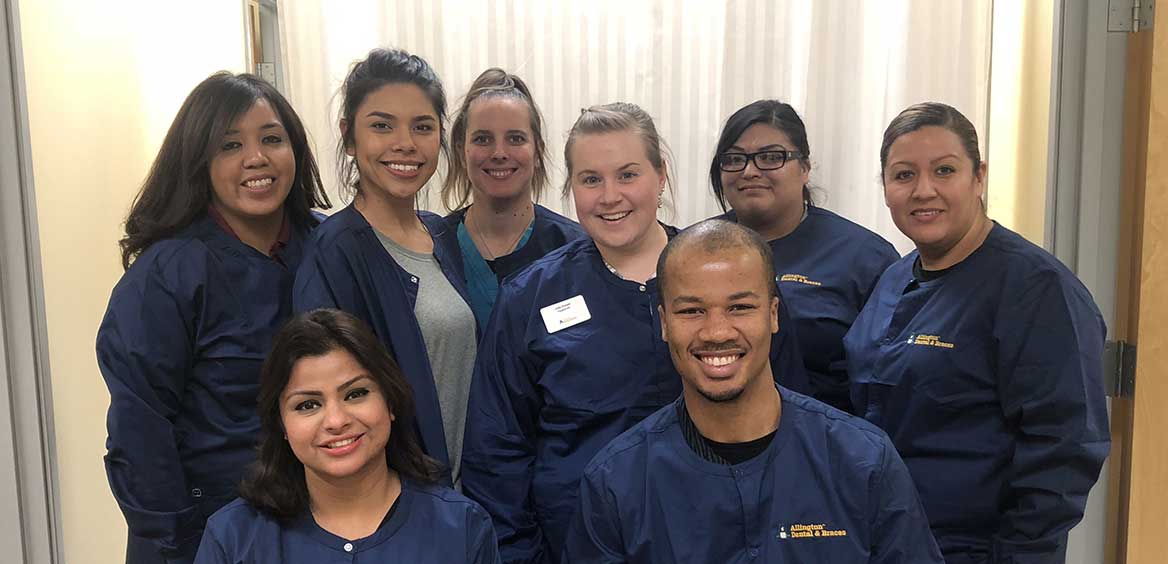 Did you become a dentist with the idea of caring for patients instead of running a business? Do you have an opportunity to advance in your dental career that requires a move? Or are you looking to retire after a long career in dentistry?
Any of those scenarios could have you thinking of selling your dental practice to a dental service organization (DSO).
Selling a Dental Practice
If you're contemplating the sale of your dental practice, here's what to expect and the steps to take.
Valuation of Your Dental Practice
Once you're sure you're ready to sell your dental practice, you should rely on a team of experts to place a value on your practice. A certified public accountant, attorney, wealth management adviser, and a dental practice transition specialist can all place a value on your practice and help you and your employees through the transition.
Have Your Paperwork Ready
Prospective purchasers may want to know the profitability of your dental practice, so be prepared with financial documents, including revenue and overhead expenses. A monthly or quarterly profit and loss statement would be helpful. An accounts receivable report may also be requested to show the practice's cash flow management.
Set a Timeline
Once you have a buyer for your dental practice, all parties involved should agree on a realistic timeline for closing the deal and the transition. As the dental practice owner, you may be asked to help during the transition after closing documents have been signed.
Ask for Help
Selling a dental practice can feel overwhelming, but it doesn't have to be. Benevis, a provider of non-clinical support and management services to dental practices, can help. One of our representatives, all experts in dental practice management and related services, will be happy to discuss the process of selling or affiliating a dental practice with Benevis.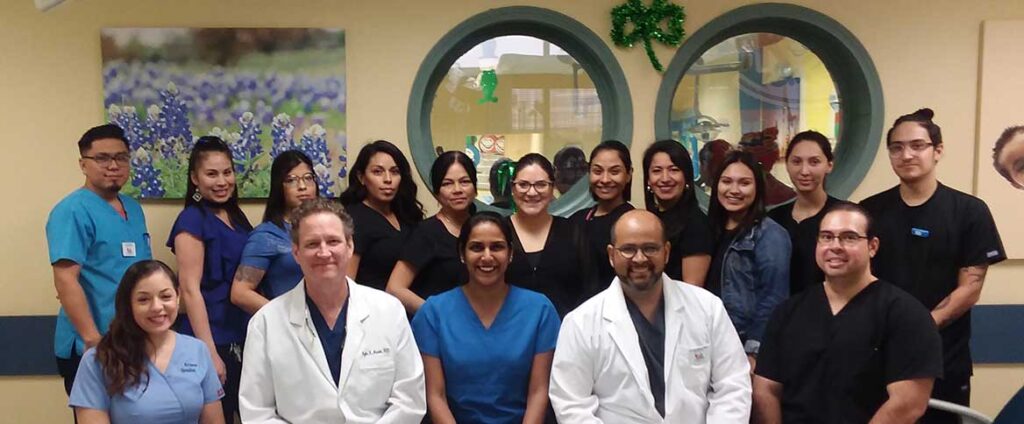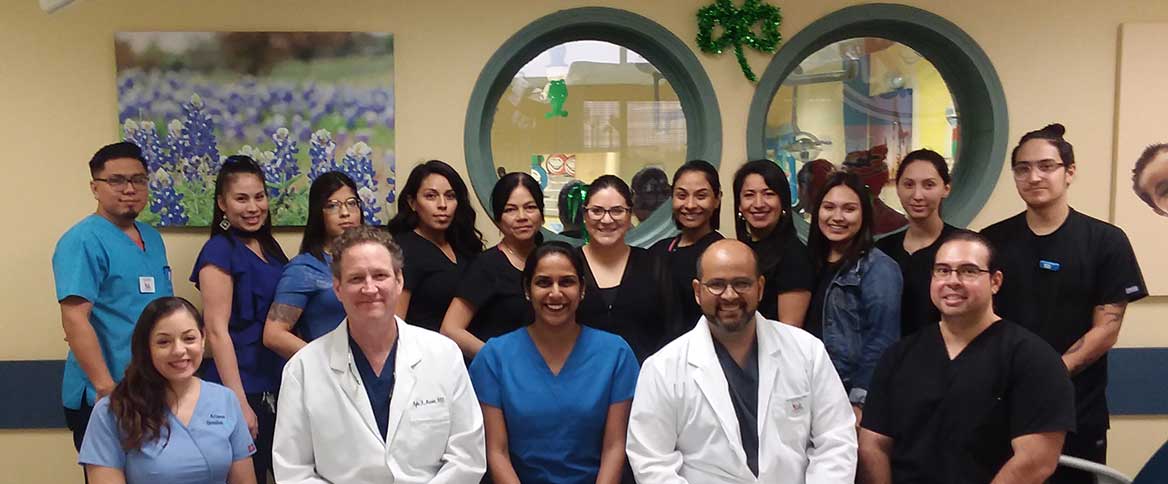 How Does A DSO Work?
November 19, 2021
DSOs are growing in popularity because they provide business essential solutions for many dental practices. DSO support is welcome news for many dentists who prefer to focus on dentistry and patient care, but how does a DSO work?


What Is the Cost of Starting a Dental Practice?
November 11, 2021
The cost of starting a dental practice is a big adventure, financially and logistically. Any business comes with upfront costs. Dental practices are no different.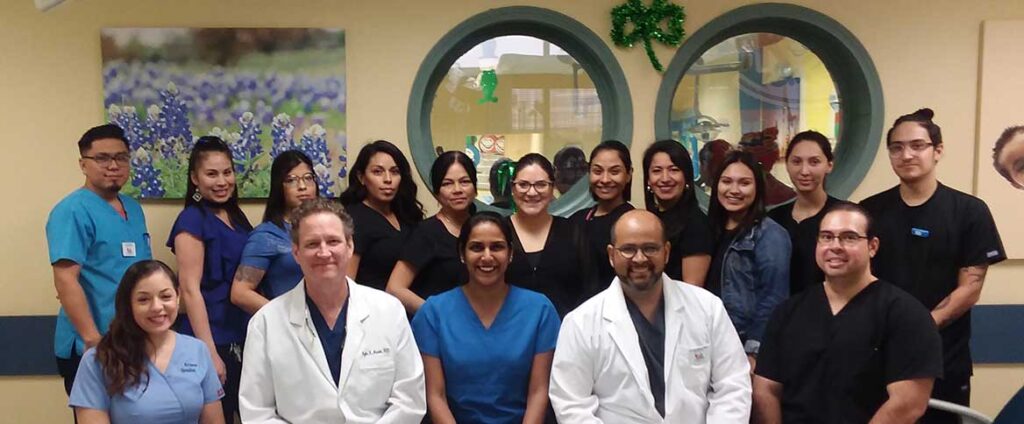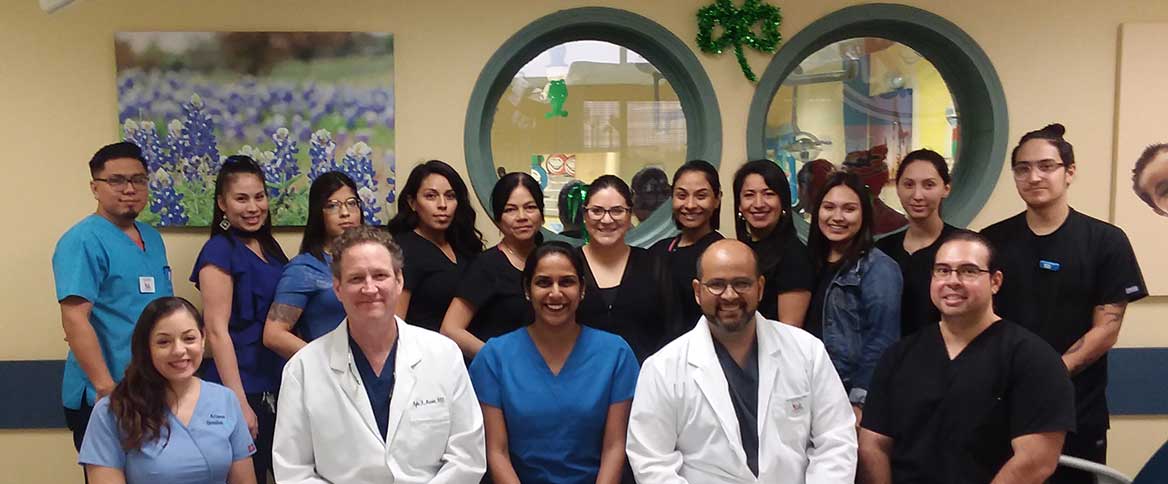 What Are the Benefits of Joining a DSO (Dental Service Organization)?
November 5, 2021
A Dental Service Organization (DSO) manages the administrative tasks needed to run a dental practice. While dentists take care of their patients daily, a DSO can run several behind-the-scenes tasks to take care of the business end of the practice.