What Is the Cost of Starting a Dental Practice?

The cost of starting a dental practice is a big adventure, financially and logistically. Any business comes with upfront costs. Dental practices are no different. The costs will differ depending on if you buy an existing practice or you build your own practice.
Building a Practice
Building a dental practice from scratch costs about $475,000.
Building a practice from scratch not only requires that you buy or rent a building, but you also have to convert the space into a hygienic dental office. This means electrical work, perhaps construction for various examination rooms, and the equipment that you need to perform dental work. The biggest factor in building a dental practice to suit is the location. Building a practice in a location like Seattle will be at the high end $475,000, but building it in Texas comparatively can be half of that, $230,000. Location will be an important variable when deciding to build or buy.
Buying a Practice
Buying a dental practice already in business will cost about $500,000. In some cases, it can be as much as $750,000.
The benefit of buying an existing business is dental machinery and equipment. Equipment costs will be a large part of your budget so an office that already has all the high quality dental equipment you need can be worth it to some dentists.
The downside can be the status of the practice. If you buy a practice from a retiring dentist, you will need to not only buy the practice, but also improve the practice. Not all available dental practices are strong businesses, so be prepared to have to do some work building the business reputation and clientele.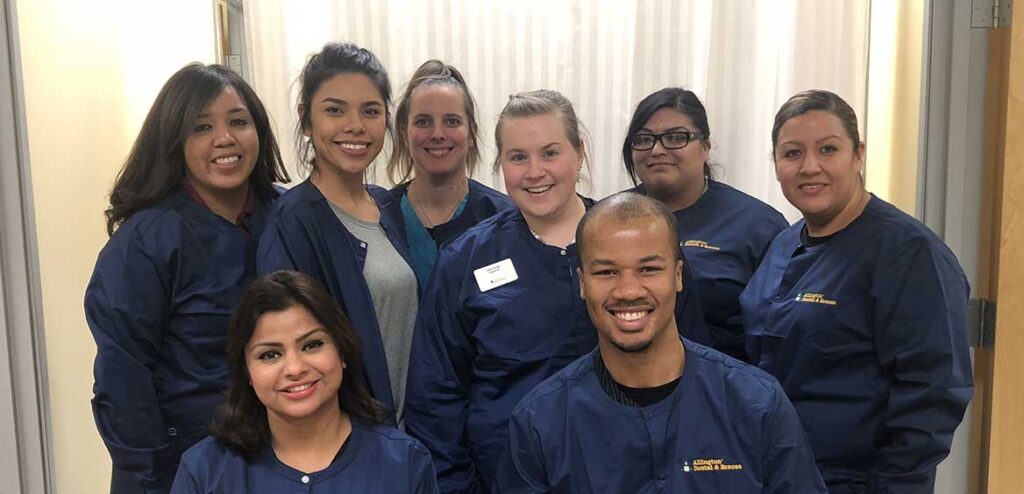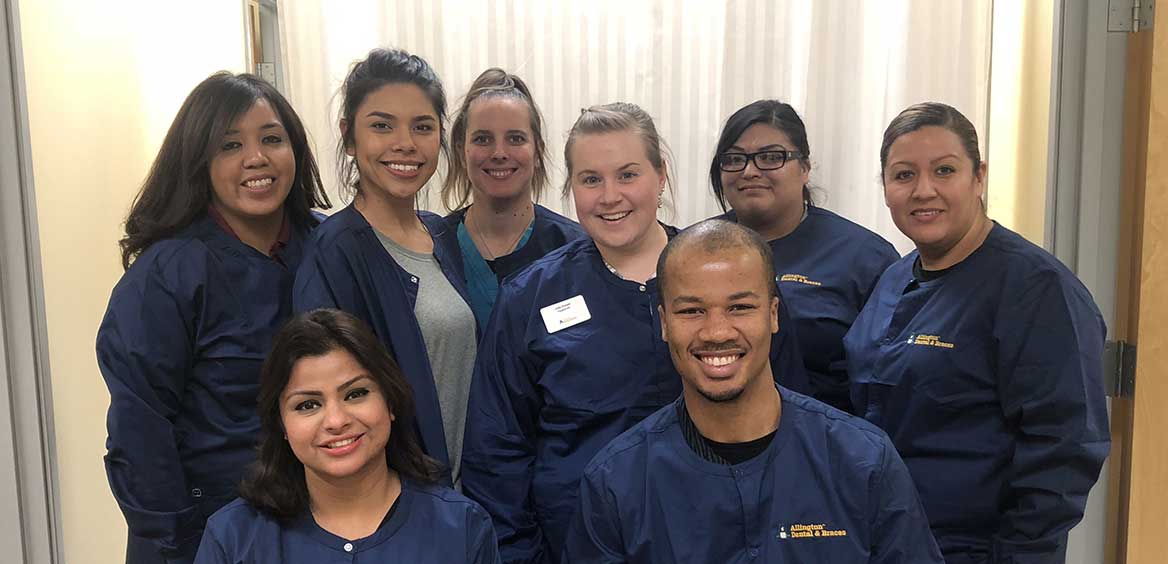 What to Expect When Selling a Dental Practice
November 24, 2021
Did you become a dentist with the idea of caring for patients instead of running a business? Or are you looking to retire after a long career in dentistry? Any of those scenarios could have you thinking of selling your dental practice to a dental service organization (DSO).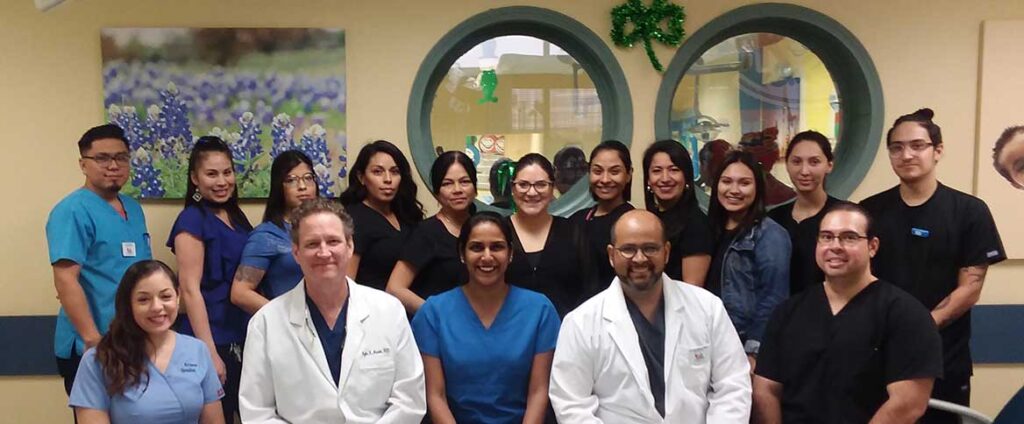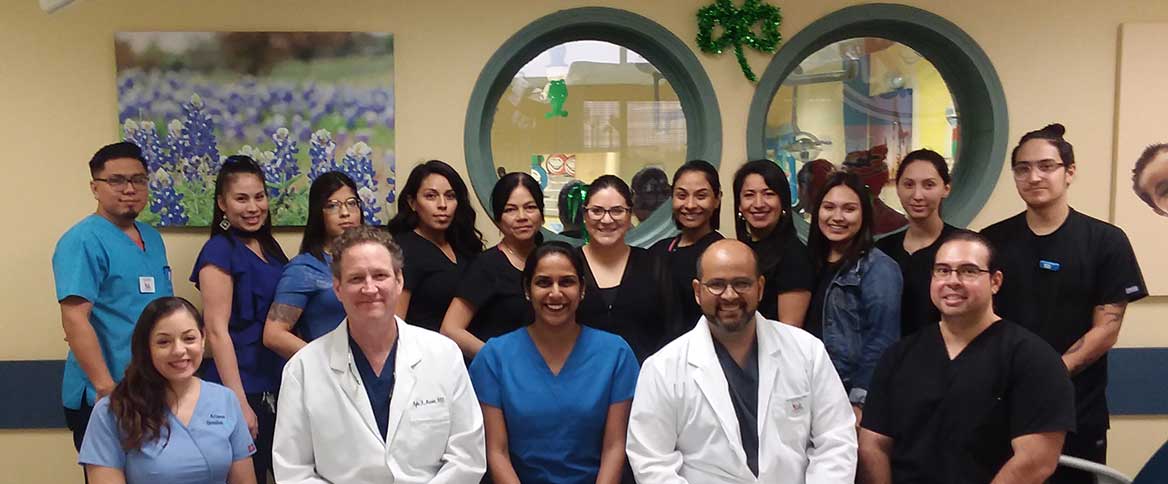 How Does A DSO Work?
November 19, 2021
DSOs are growing in popularity because they provide business essential solutions for many dental practices. DSO support is welcome news for many dentists who prefer to focus on dentistry and patient care, but how does a DSO work?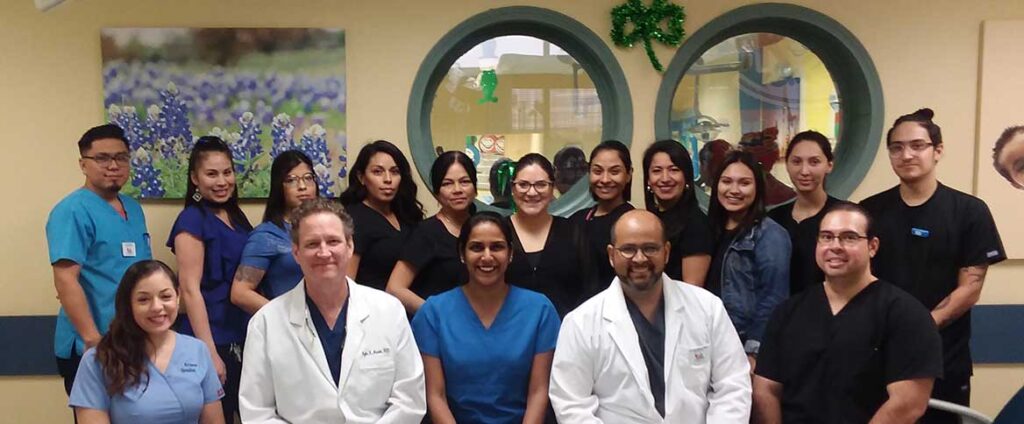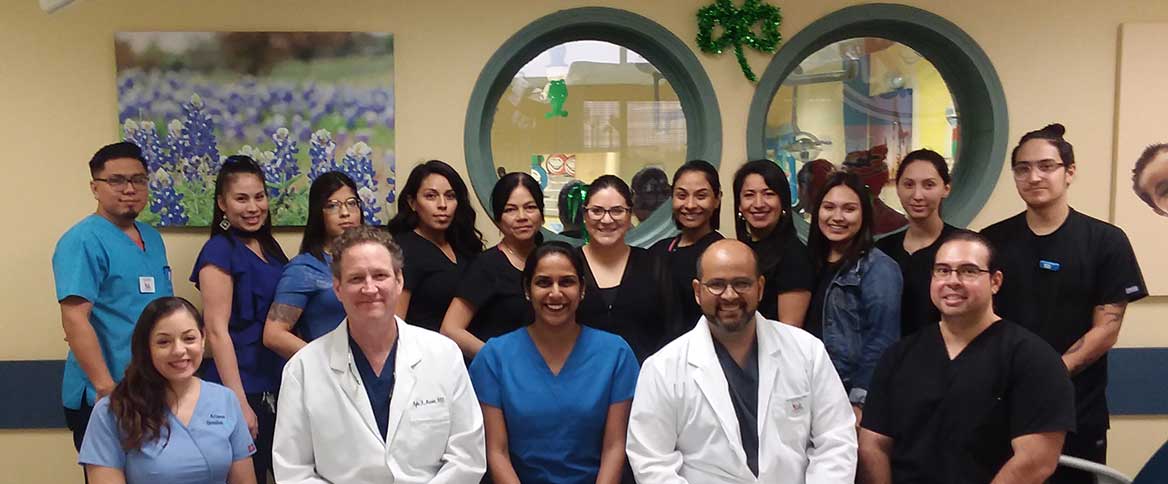 What Are the Benefits of Joining a DSO (Dental Service Organization)?
November 5, 2021
A Dental Service Organization (DSO) manages the administrative tasks needed to run a dental practice. While dentists take care of their patients daily, a DSO can run several behind-the-scenes tasks to take care of the business end of the practice.