Commemorating 20 Years of Impact in Dental Health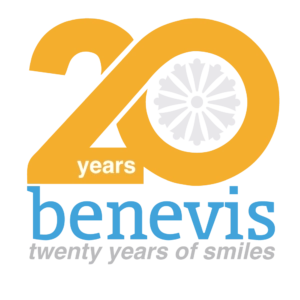 This year, we commemorate 20 years of dental care in our first annual Benevis Impact Report. In it, we lookback at the growth of Benevis and our history of expanding the reach of care to approximately 5 million disadvantaged children and families in 13 states and the District of Columbia alongside the changing landscape of oral health in the U.S. From access and staffing to provider coverage and reimbursement, we've taken a hard look at the impact of care on our country.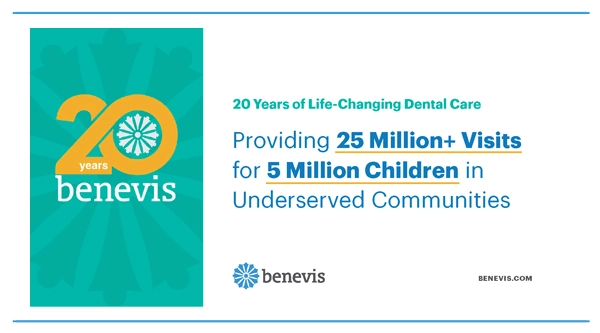 Since the release of the first Report on Oral Health in America from the Surgeon General in 2000, there have been many advances. Still, challenges persist more than two decades later to deliver affordable, equitable, and accessible care with less than half of all Medicaid-eligible children in the U.S. receiving preventive dental services.
Benevis has committed to breaking down the barriers to affordable, high-quality dental care by expanding access to children and families in underserved communities across the country. And we are proud of the difference we have made in the dental health of the millions of patients we've cared for over two decades.
To learn more, download our Benevis Impact Report.