Social Determinants of Health Can Impact Dental Health in Detrimental Ways
The burden of oral disease is disproportionately greater for children of low socioeconomic status (3). Social determinants of health (SDOH) can negatively affect their dental health in many ways. Some of the most critical barriers include:
Read the Benevis White Paper to learn more about the effects SDOH have on children's oral health and ways to reduce these devastating health disparities.
*See all blog citation sources in the Reference section of the Benevis SDOH White Paper.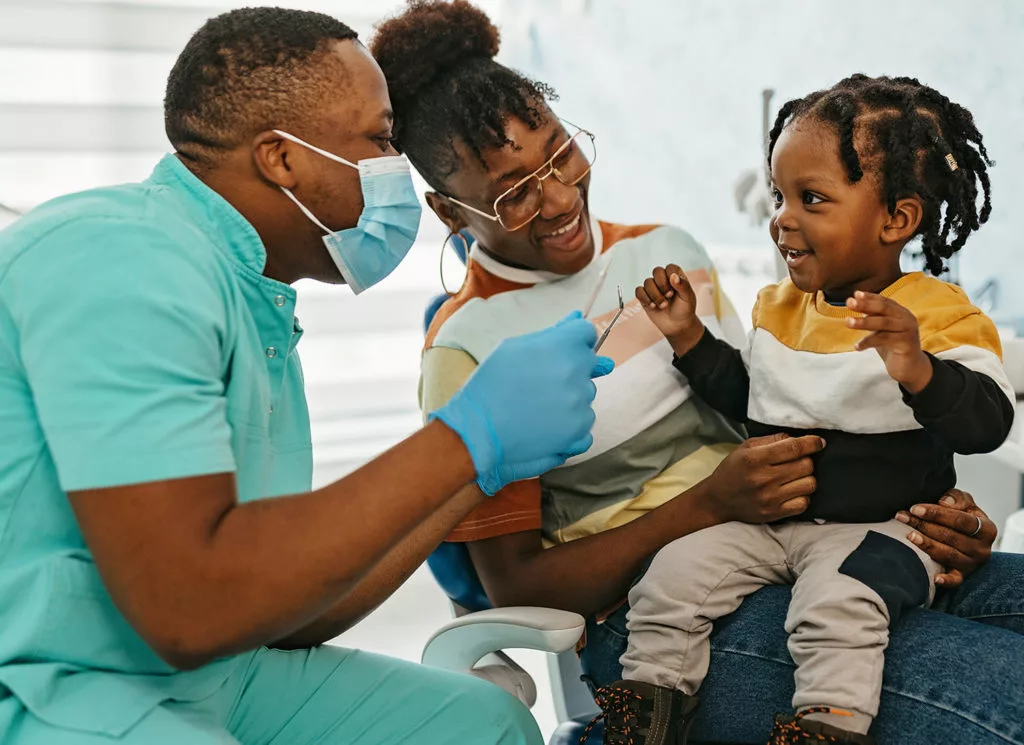 Expanding Access to Dental Care
September 5, 2023
Every child deserves access to high-quality dental care and an equal opportunity to develop good oral health habits to help them thrive and live healthier lives. Benevis is proud to be part of the 18% of dental providers that manage more than 100 child Medicaid visits each year.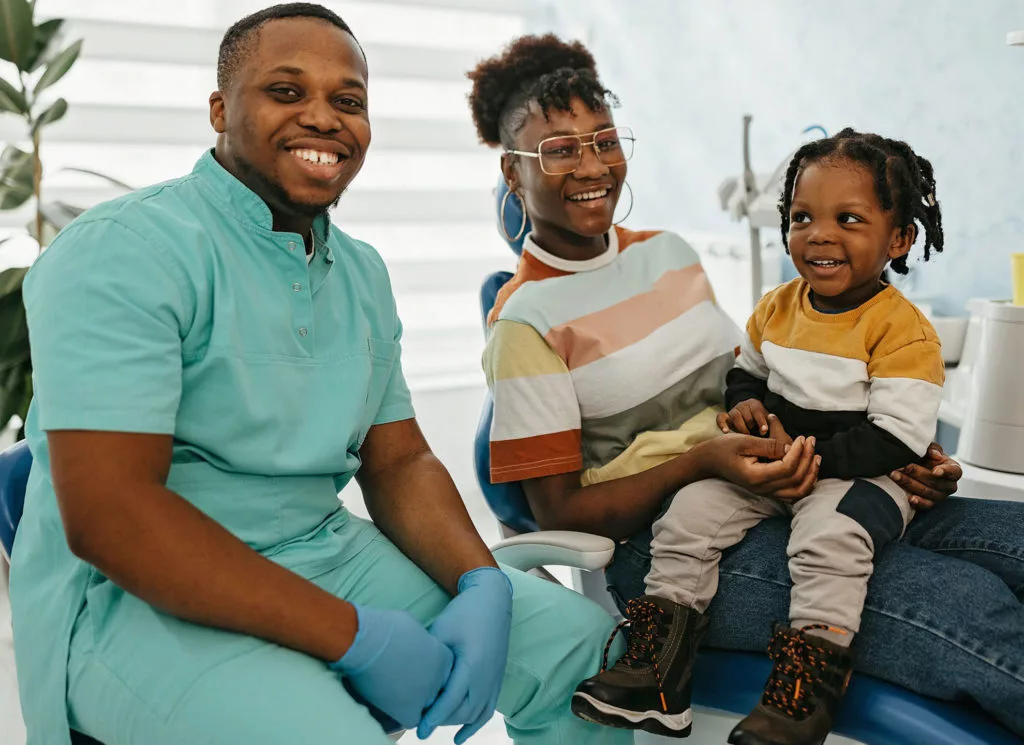 Closing the Dental Divide for Children in Benevis Communities
July 27, 2023
Through education and action, Benevis is working to close the dental divide so that all children can have access to high-quality dental care and equal opportunities to develop good oral health habits to help them live healthier, happier lives. Learn more in our Video or Report.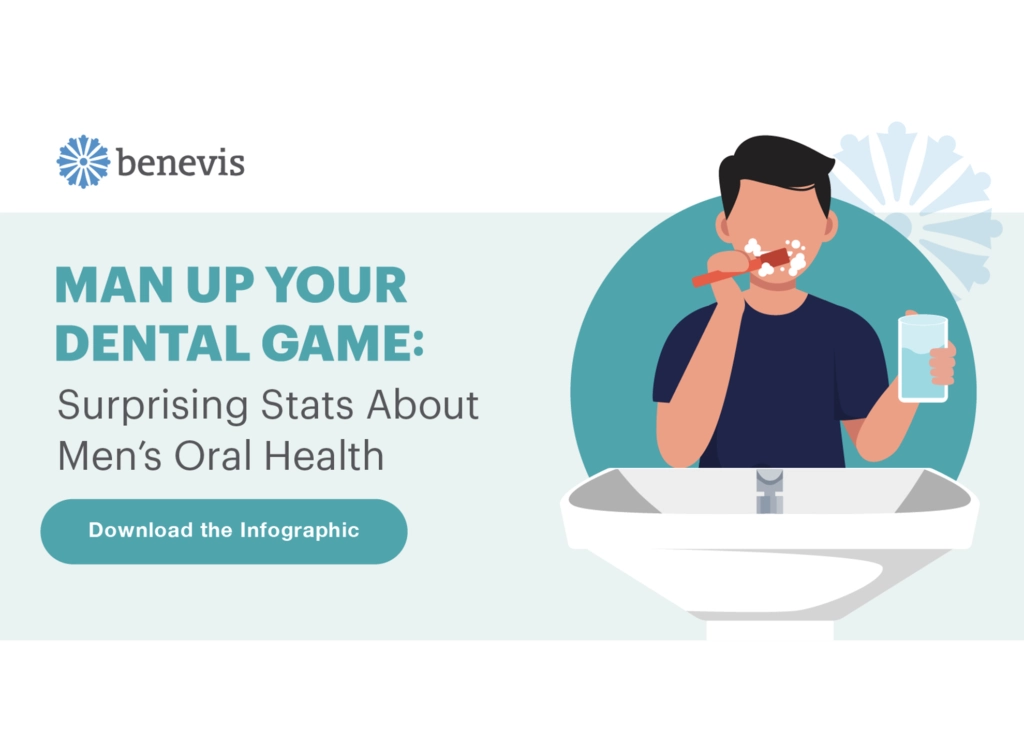 Men's Oral Health 
June 14, 2023
For Men's Health Month, we're sharing some surprising facts about men's oral health and dental habits. Learn more in our infographic and video.