Doctor Spotlight: Dr. Craig Rainer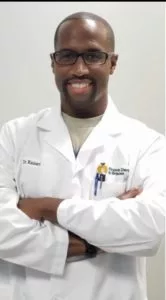 Dr. Craig R. Rainer is a Meharry Medical College graduate and has been a part of the Benevis family for five years. He currently works at Pinova Dental & Braces in El Paso, TX. Click the link below to read about how the former military dentist is making an impact at Pinova Dental.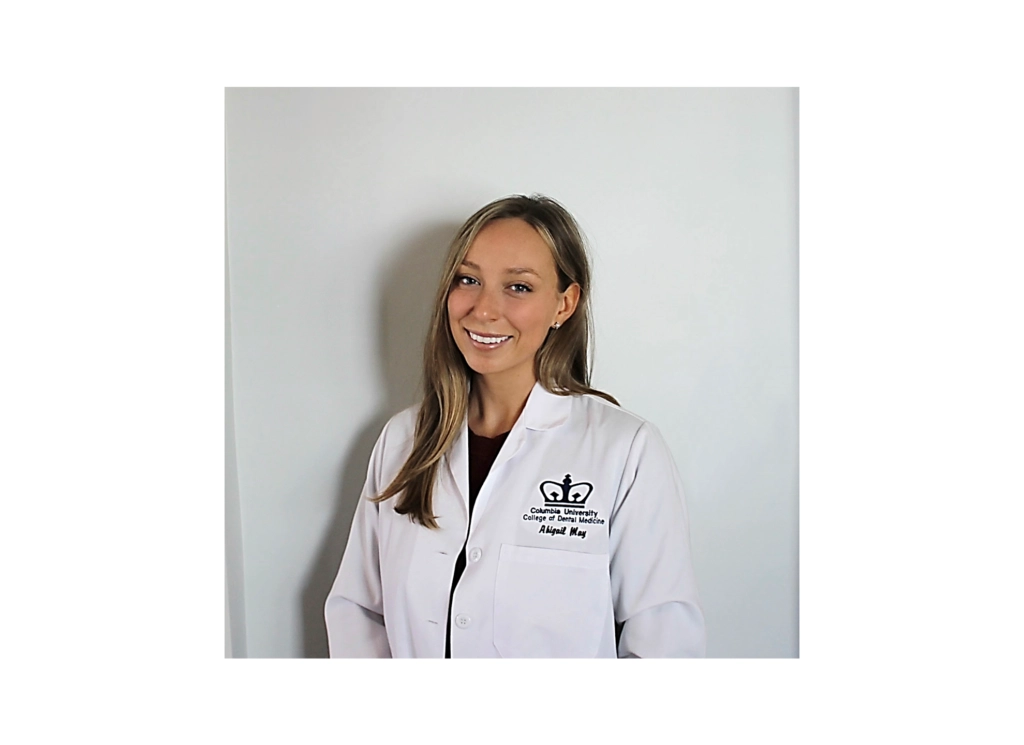 Doctor Spotlight: Dr. Abigail May
November 28, 2023
Dr. Abigail May is driven by Benevis' mission to provide care to the undeserved. She works at Ruby Dental & Braces' Lexington office.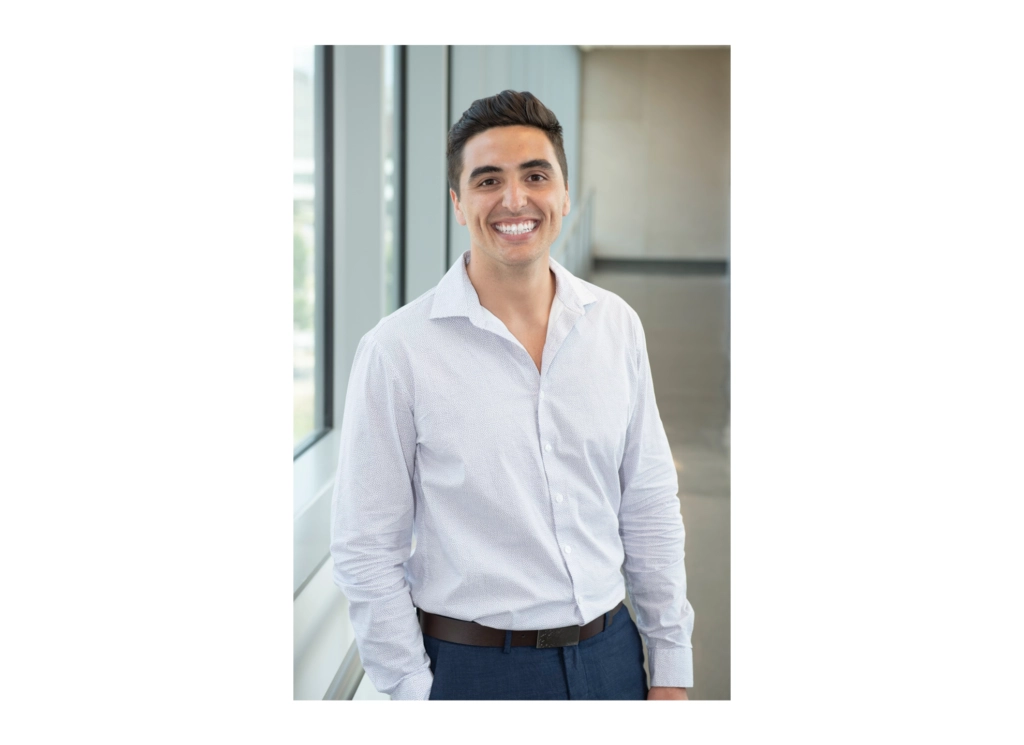 Doctor Spotlight: Dr. Grant Zakhar
October 13, 2023
"It has been exciting to see these kids just light up with joy because they're so excited that they're finally getting braces and fixing whatever they wanted, "Zakhar said. "The parents are so appreciative that we started orthodontics here at the office." Learn about Dr. Zakhar and why he loves being at Benevis.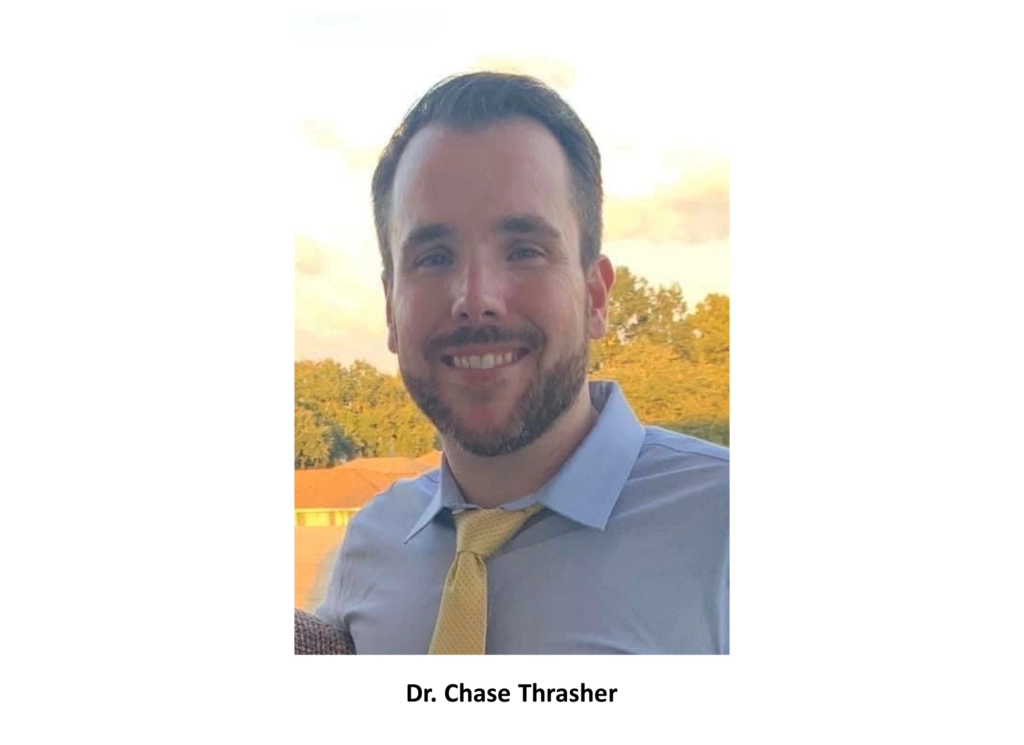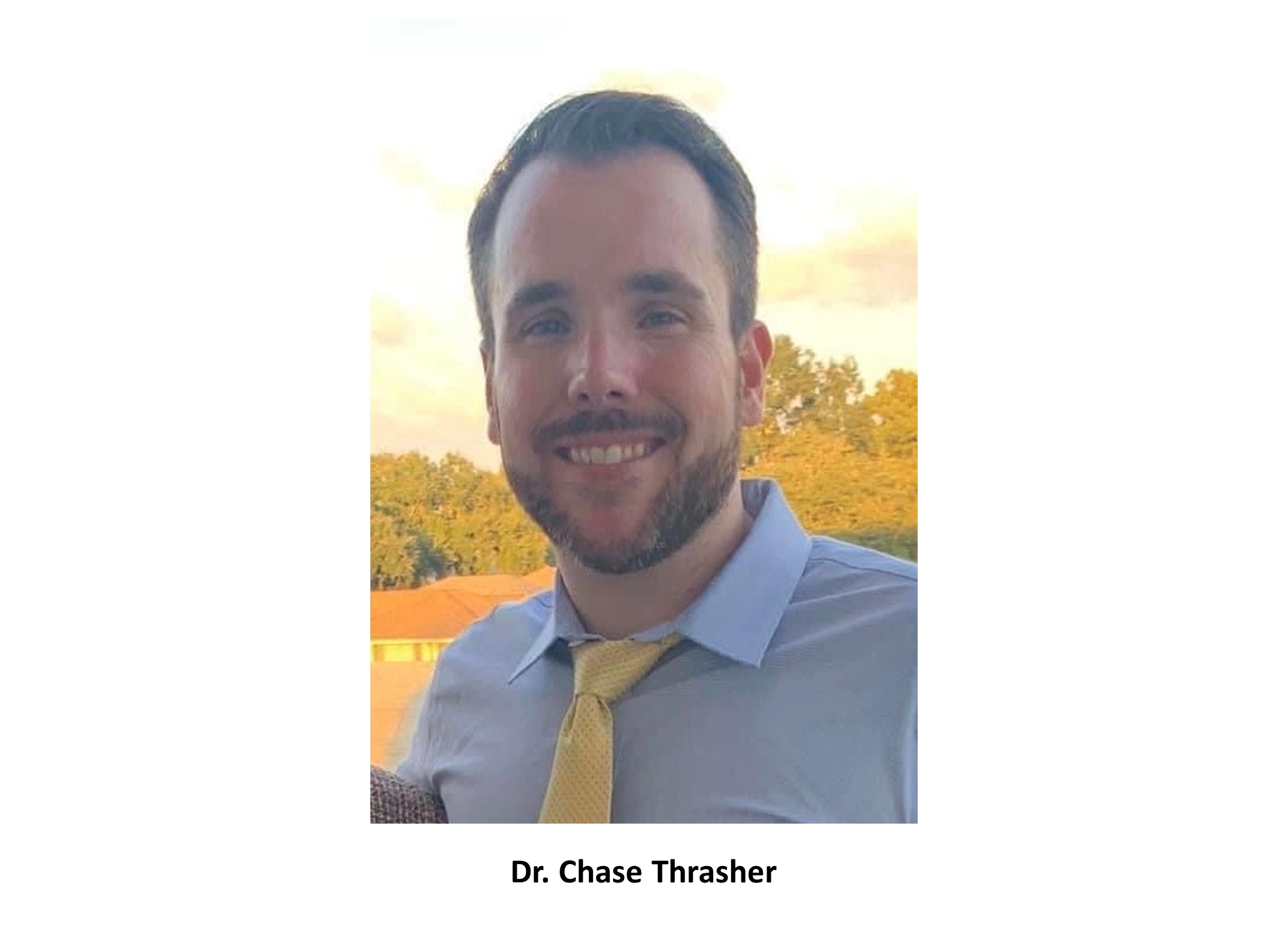 Doctor Spotlight: Dr. Chase Thrasher
September 25, 2023
Learn more about Dr. Chase Thrasher at our very own Taylor Dental & Braces Monroe, Louisiana