What Does a Dental Assistant Do?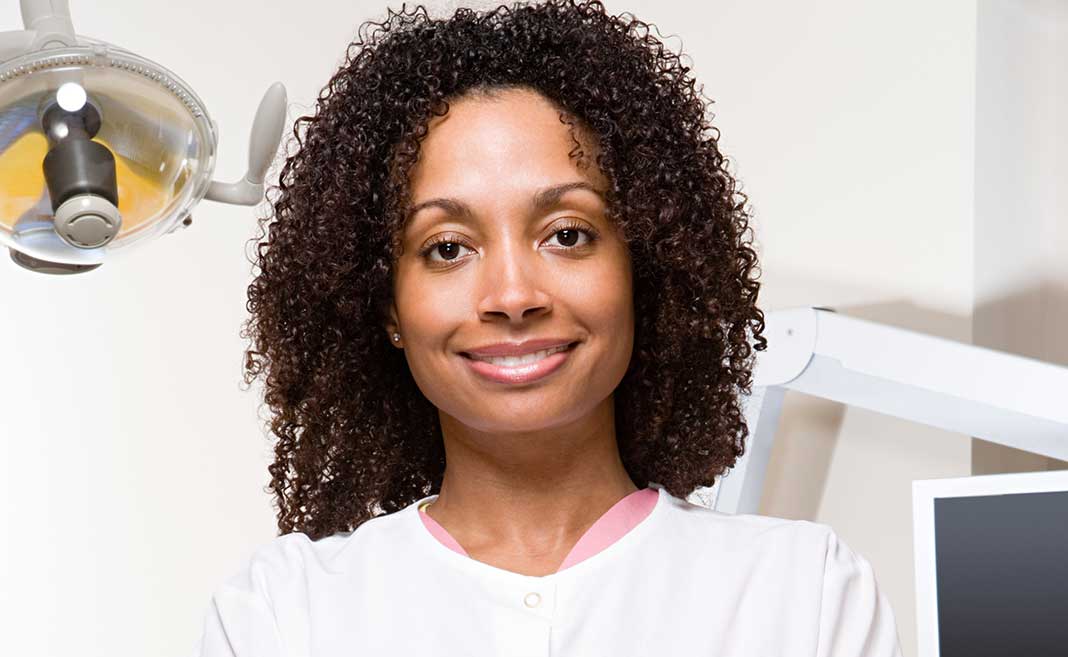 When you visit your dentist, you may notice there is usually someone helping with clerical work or helping patients at the front desk. That person is usually the dental assistant, who works alongside your dentist and dental hygienist to help patients. A dental assistant's job can be challenging, but simultaneously fun. It is a great way to work in dental care without becoming a dentist.
Dental assistants are responsible for numerous duties that include:
Booking appointments
Handling payments and billing
Ordering office supplies
Updating patient records
Sterilizing equipment
Answering patient questions
Preparing X-ray equipment
Duties vary depending on the type of practice where they work. For example, if there is a shortage of dental hygienists, a dental assistant might step in to conduct some of a hygienist's tasks.
If you are considering a career as a dental assistant, it is vital to have good communication and people skills because you will be dealing with patients daily. One must work well under pressure and have the flexibility to tackle a variety of tasks. Many schools offer dental assistant programs so you can receive the necessary training.
Dental assistants play a pivotal role in the dental office, and their duties are varied. If you are looking for a challenging and stimulating career, consider becoming a dental assistant. You will enjoy working with patients and helping them maintain healthy smiles.
How Do Dental Assistants' Tasks Differ From Dental Hygienists' Tasks?
Dental assistants do many tasks that keep the office running smoothly so dentists and hygienists can focus on patient care without any issues or interruptions. Dental assistants are vital in ensuring all the clerical tasks are taken care of, while dental hygienists are busy completing teeth cleanings and assisting dentists in more complicated procedures like fillings.
Some tasks that Dental Assistants perform, that Dental Hygienists typically do not:
Lead patients to dental chairs and ensure their comfort
Sterilize dental instruments
Prepare clinical work areas for dental treatment procedures
Prepare x-ray equipment and process x-rays
They do not take the x-rays or interpret the x-rays. That task is usually done by a hygienist and dentist.
Complete laboratory tasks and communicate with lab techs
Update patient records and reach out to patients to solve any patient issues
Schedule appointments with patients and remind patients of appointments
Assist patients with billing and payment questions
How To Become a Dental Assistant
Most dental assistants have a high school diploma or equivalent. Some employers may require a certification from the Dental Assisting National Board (DANB), but this is not required in some states. In some states, dental assistants can practice without a degree, unlike a dental hygienist, making it an appealing job for those that want to work in the dental field without years of schooling.
To become a dental assistant, you should complete an accredited dental assisting program, approved by the Commission on Dental Accreditation (CODA). Alternatively, you can ensure that the state you want to practice in does not require schooling and instead you can focus on ensuring your resume highlights what makes you a good candidate for the job.
Why Dental Assistant Work Is Important
Dental assistants often act as the liaison between a dentist and a patient. Though they cannot diagnose a problem or administer medication, they provide valuable support to the dentist and their practice. They book the appointments, manage supplies, and take on any available task to help the office run smoothly.
Dental assistants are often the first person a patient meets upon entering a dentist's office. The assistant will affirm their appointment and bring the patient to the examination room. They will then prepare the patient for the dentist or dental hygienist. This preparation includes making sure the patient is comfortable and ensuring they have a bib to protect their clothes. This is important because the patient experience is vital in the patient returning to the office and being a lifelong patient.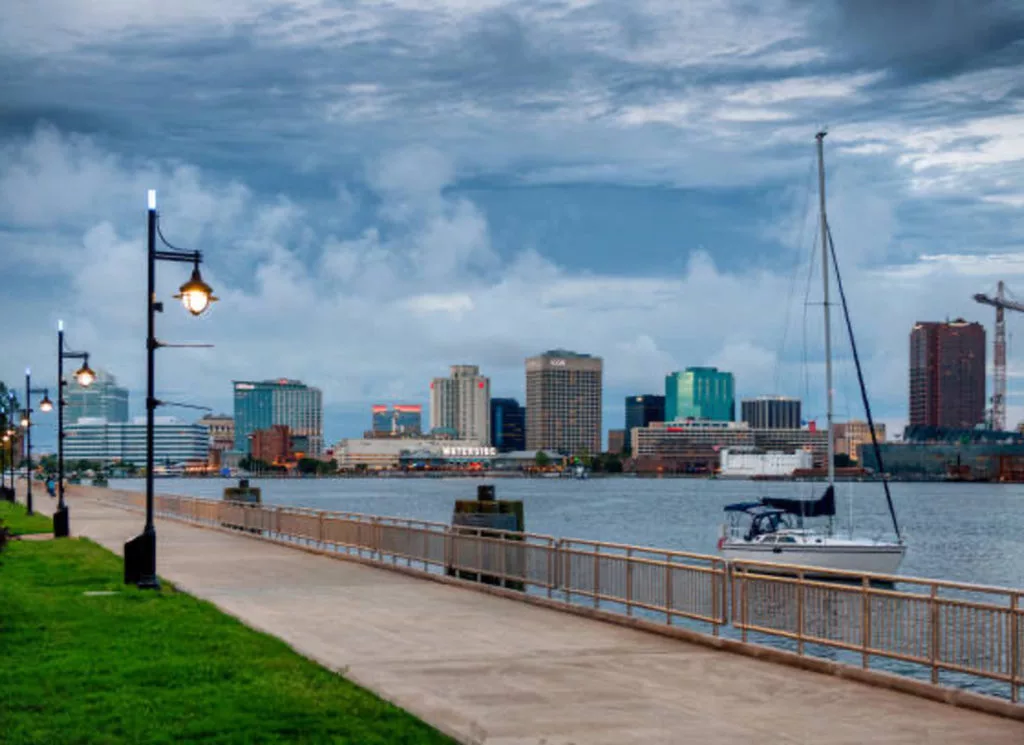 The Benefits of Being a Dentist with Benevis at a Spencer Dental and Braces Office in Norfolk Virginia
June 27, 2023
Norfolk, Virginia, is a vibrant city with a rich history. It is located at the heart of the Hampton Roads area. This city is known for its numerous waterfronts, including the Chesapeake Bay, Elizabeth River, and the Atlantic Ocean. In this blog post, we will highlight some of the reasons why Norfolk, Virginia, is a great place to live.

Celebrating Dental Assistants At Benevis
March 8, 2022
Dental assistants often act as the liaison between a dentist and a patient. They provide valuable support to the dentist and their practice.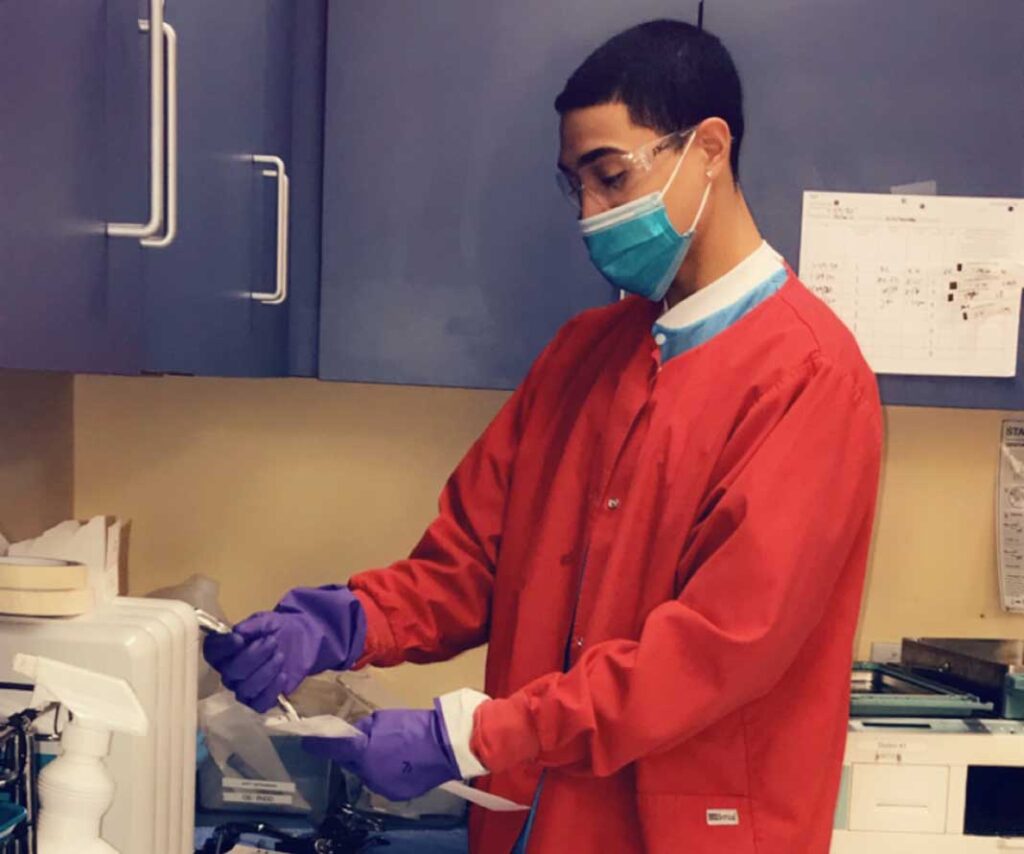 How to Become a Dental Lab Technician
November 30, 2021
When you go to the dental office, your dentist is not necessarily the only one that deals with your teeth. Other trained dental professionals take part as well. One of these is the dental lab technician.