What Are The Requirements To Be A Dental Hygienist?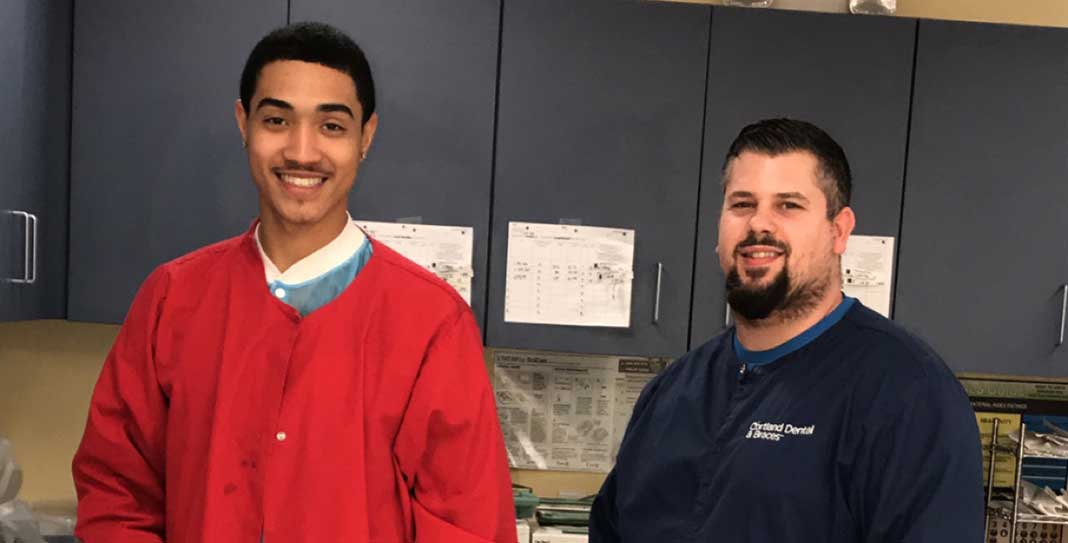 Pursuing a position as a dental hygienist is becoming increasingly popular, with even more projected growth in this career field in upcoming years. This rising profession offers an excellent career path for anyone who wants a critical role in healthcare and oral hygiene.
Dental hygienists play a key role in patients' oral health by screening for oral disease and decay, completing dental cleanings, performing x-rays, and educating about oral hygiene and preventive care.
With an above-average job outlook, a median salary of over $77,000, and opportunities for part-time or full-time work, dental hygienist positions are a promising prospective career path in the healthcare field.
Here's everything you need to know about the required education, training, and qualifications to become a dental hygienist.
Dental Hygienist Requirements
Education
Aspiring dental hygienists will need to earn an associate's degree from an accredited dental hygienist program.
These programs take 2 to 3 years to complete and include classroom-based education, laboratories, and hands-on clinical experience.
Prospective dental hygienist students can find these associate programs at dental schools, technical schools, community colleges, and numerous in-person or online colleges and universities. They must ensure the program they have chosen is an accredited dental hygienist program. An accredited program refers to a program that's been officially recognized or authorized by Commission on Dental Accreditation (CODA). CODA is the only agency that the U.S. The Department of Education has approved accreditation of dental hygienist programs.
While advanced degrees aren't typically required to become a dental hygienist, obtaining a bachelor's degree can be beneficial in moving up in the field or securing a position in a more specialized area. A bachelor's or master's degree is also usually required for positions outside of the dentist's office, such as in research or teaching.
State License
All states require dental hygienists to become licensed before working in a clinical setting.
Obtaining this license includes passing a written test and clinical exam, although specific requirements for dental hygienists vary based on the state where they work. License renewal every 1–3 years and continuing education requirements are generally needed to maintain this license.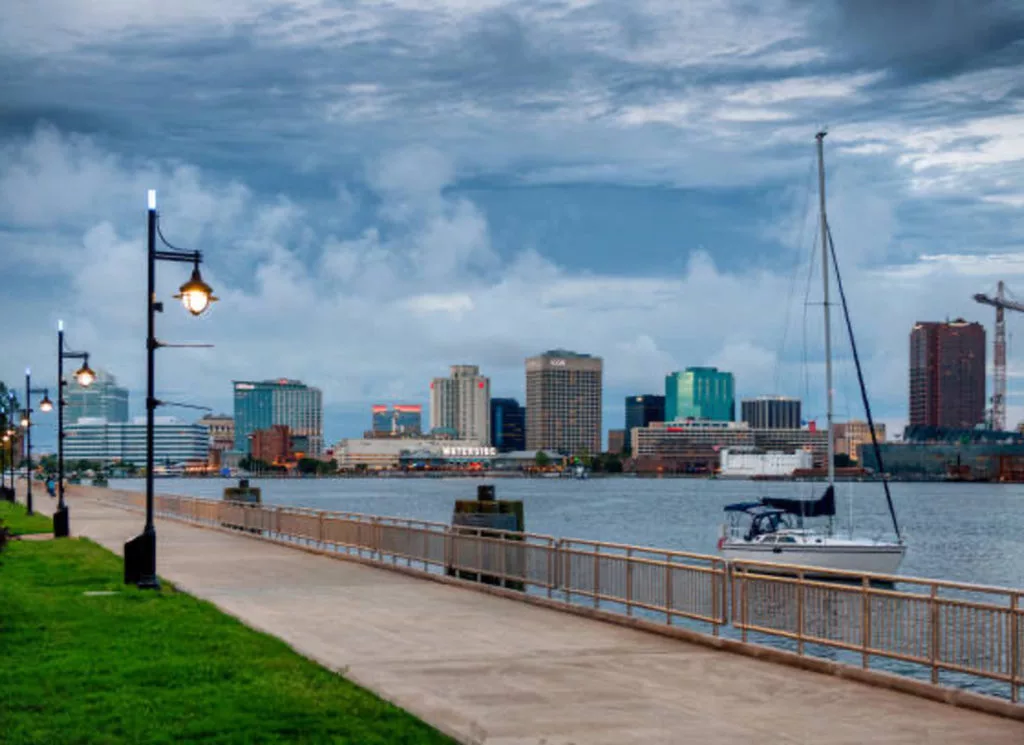 The Benefits of Being a Dentist with Benevis at a Spencer Dental and Braces Office in Norfolk Virginia
June 27, 2023
Norfolk, Virginia, is a vibrant city with a rich history. It is located at the heart of the Hampton Roads area. This city is known for its numerous waterfronts, including the Chesapeake Bay, Elizabeth River, and the Atlantic Ocean. In this blog post, we will highlight some of the reasons why Norfolk, Virginia, is a great place to live.

Celebrating Dental Assistants At Benevis
March 8, 2022
Dental assistants often act as the liaison between a dentist and a patient. They provide valuable support to the dentist and their practice.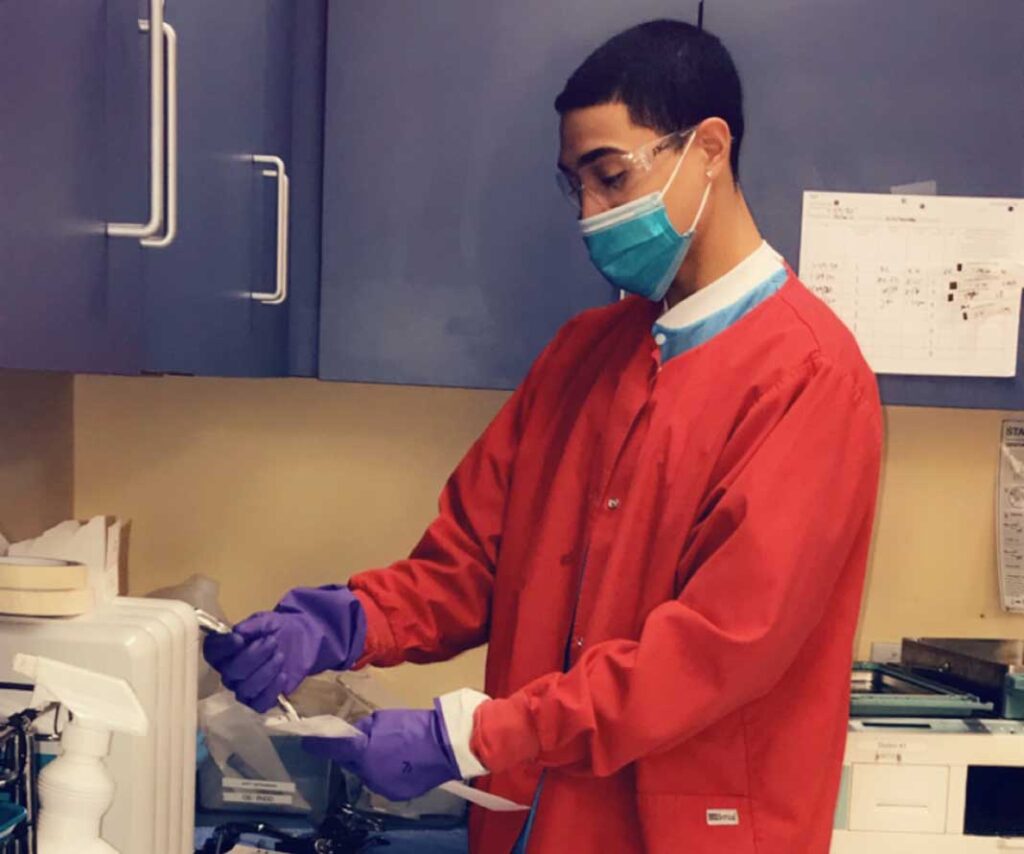 How to Become a Dental Lab Technician
November 30, 2021
When you go to the dental office, your dentist is not necessarily the only one that deals with your teeth. Other trained dental professionals take part as well. One of these is the dental lab technician.