How to Become a Dental Lab Technician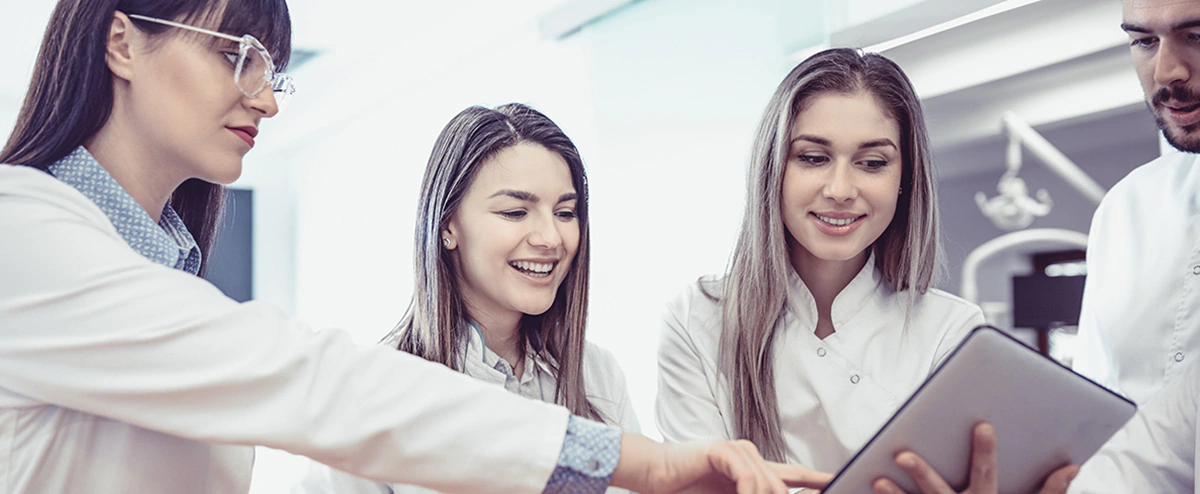 When you go to the dental office, your dentist is not necessarily the only one that deals with your teeth. Other trained dental professionals take part as well. One of these is the dental lab technician. This professional works with dentists to create and repair dental prostheses like dentures and crowns.
If you want to become a dental lab technician, you should know a few things. First, you need proper training in the dental field before becoming a lab tech.
The training required to become a lab tech is extensive, so be prepared for a challenging course of study.
That said, if you're up for the challenge and have some experience in the dental field, becoming a dental lab technician can be a rewarding career. Let's take a closer look at what you need to do so you can get started.
What Kind of Education Do You Need?
Most dental lab technicians have a minimum of an associate degree in dental technology. This usually takes about two years to complete, although some schools offer programs that take more time. However long the program is, the required courses are generally similar throughout accredited institutions. Some may also get a bachelor's degree in dental technology.
When it comes to getting into dental lab technology school, there are several things to consider. One of these things is the cost of dental lab technician school. The average tuition at institutions for this type of training ranges from $5,000-$12,000.
After graduating from school, you will need to pass certification exams to become a dental lab technician. The National Board for Certification in Dental Laboratory Technology (NBC-DTLT) offers several different certification exams, which vary depending on your area of expertise.
What Skills Do You Need?
In addition to the academic and technical skills required to become a dental lab technician, certain personal qualities can help you succeed in this profession.
First, you need to be able to work independently and as part of a team. You may also need to work overtime or weekends on occasion, so managing your time effectively is important.
Second, you should have good attention to detail. This is especially important when working with tools and advanced technology used to make dental prostheses.
Finally, you should have excellent interpersonal skills. You will be working closely with dentists and other dental team members, so having good communication skills is essential.
What Does a Dental Lab Technician Do?
Once you become a lab tech, your job duties may vary depending on which kind of technician you are. However, some general tasks are part of the position, no matter your specialization.
First, it's important to understand how dental prostheses are made before working with them daily.
An experienced lab tech can quickly determine how dental prostheses are made by looking at them carefully, while novice technicians often need more time to understand how a prosthesis should look and function.
Once you have a good understanding of how dental prostheses are made, your job duties will typically include:
Receiving work orders from dentists
Preparing dental prostheses like crowns, bridges, mouthguards, special trays, etc.
Repairing and adjusting dental prostheses
Sterilizing tools and equipment
Keeping records of the work done in the lab
Dental lab technicians also often play a role in training new technicians. They may be responsible for teaching them the basics of dental technology, or they may provide more detailed instruction on a specific task or area of expertise.
What Are the Job Prospects?
In the U.S., the job prospects for dental lab technicians are good. The Bureau of Labor Statistics predicts that employment will grow by 18 percent from 2016 to 2026, faster than the average for all occupations.
This growth is due, in part, to the aging population. As more people require dental prostheses, there will be a greater need for experienced lab technicians.
In addition to job growth, there is expected to be a shortage of qualified lab technicians in the coming years. This means that those who have the required skills and training should find employment relatively easily.
So, if you're interested in becoming a dental lab technician, now is a great time to pursue this career! The necessary education and skills are accessible, and both employment prospects and salaries are good.
What Does A Dental Lab Technician Earn?
The average Dental Laboratory Technician salary in the United States is $70,518 as of November 29, 2021, but the salary range typically falls between $61,763 and $83,159.
If you are just starting in this profession, it's important to remember that you may not be making the same salary as someone who has been working as a lab technician for many years. With experience, you will likely see an increase in your salary.
The bottom line is that if you are willing to put in the time and effort to become a dental lab technician, there are many job prospects and earning potential awaiting you.
What Are the Pros and Cons of This Field?
For those interested in becoming a dental lab technician, there are several potential benefits and drawbacks to consider.
The pros of this occupation include:
Potential for good salary and advancement opportunities
Good job prospects with an aging population and upcoming workforce shortage
Opportunity to work independently as well as on a team
Learn advanced dental technology
However, those considering this profession should also be aware of some challenges that come with it. These may include:
Lack of control over your work schedule unless self-employed
Long hours at times, including overtime and weekends
If you are looking for a career with many potential benefits, becoming a dental lab technician may be an ideal choice for you. With the proper training and experience, you can look forward to a long and rewarding career in this field.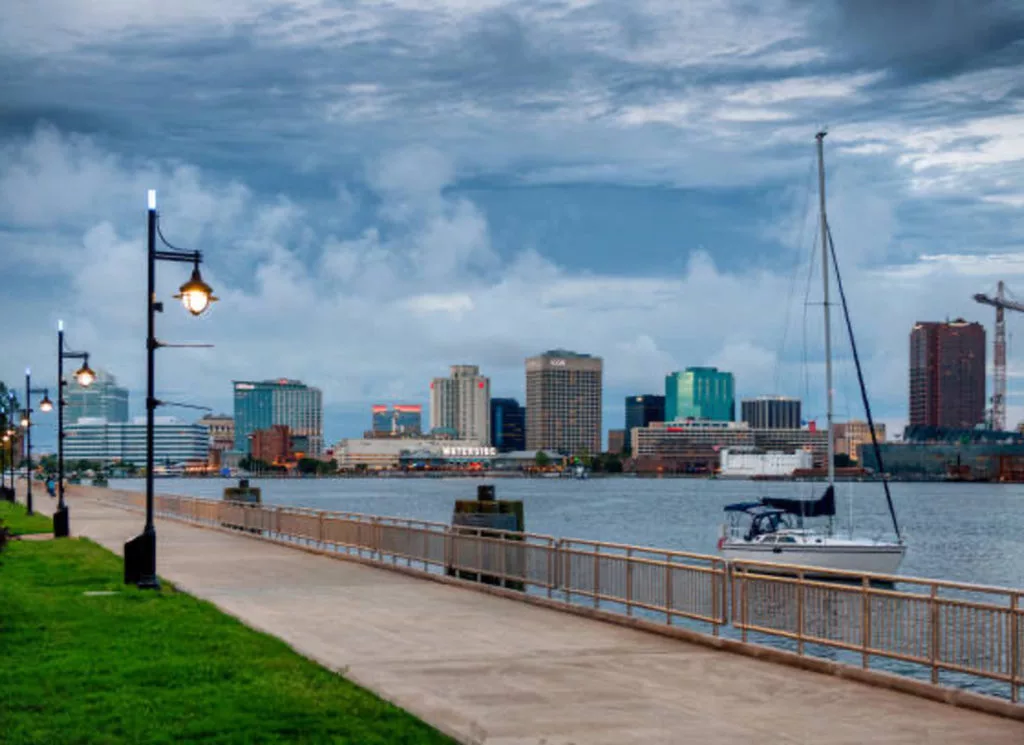 The Benefits of Being a Dentist with Benevis at a Spencer Dental and Braces Office in Norfolk Virginia
June 27, 2023
Norfolk, Virginia, is a vibrant city with a rich history. It is located at the heart of the Hampton Roads area. This city is known for its numerous waterfronts, including the Chesapeake Bay, Elizabeth River, and the Atlantic Ocean. In this blog post, we will highlight some of the reasons why Norfolk, Virginia, is a great place to live.

Celebrating Dental Assistants At Benevis
March 8, 2022
Dental assistants often act as the liaison between a dentist and a patient. They provide valuable support to the dentist and their practice.


How Much Do Dental Assistants Make?
November 13, 2021
In some states, the dental assistant job position does not require any formal education beyond a high school diploma. It is a job that requires attention to detail and great interpersonal skills. Learn more about how much they can make here!