How Much Do Dentists Make?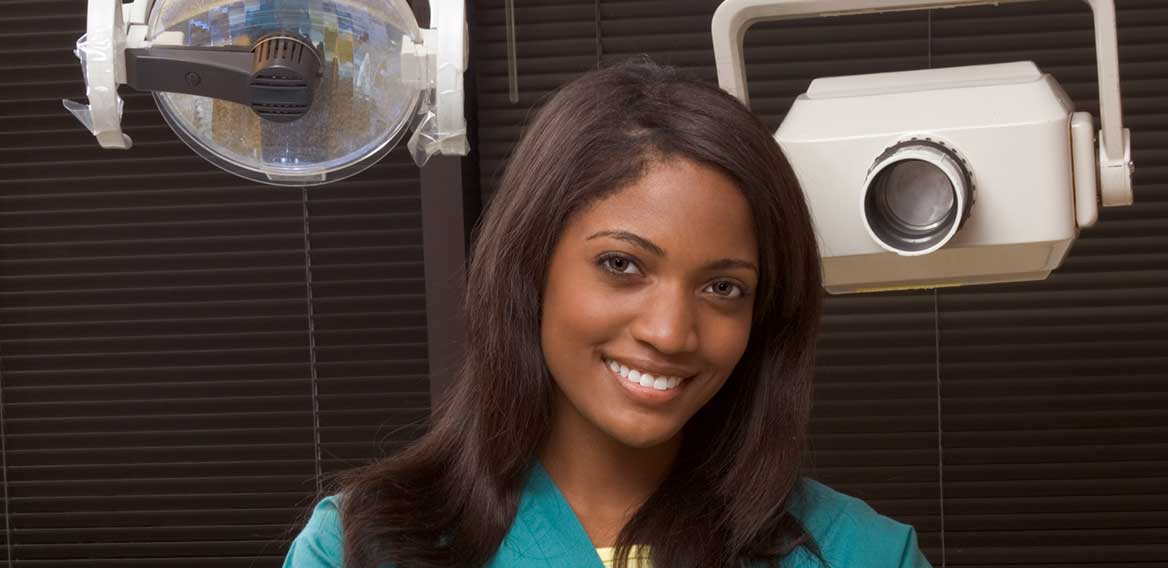 Are you thinking about becoming a dentist? Besides what a typical dentist's day is like and the amount of schooling you'll need, you're probably wondering how much do dentists make. Salary estimates and averages can be one of the more important factors people use to make career decisions.
Although geographic location and local demand and supply can impact average wages where you live, there's also a national average. Your annual income as a dentist will also be influenced by whether you operate a private practice or work for an employer in the public or private sector. Without further adieu, let's break down what dentists can expect to make.
How Much Do Dentists Make a Year?
The average each year a dentist makes is $164,010 or $78.85 hourly.
How Much Do Dentists Earn If They Specialize?
Specialty can determine how much dentists earn. Answering the question of "how much do dentists get paid" can depend on whether the dentists branch out into cosmetic dentistry, orthodontics, or oral surgery.
Specialties or additional dental services can bump up a dentist's annual salary average by as much as $50,000. Average annual salaries can be $20,000 more than dentists working in outpatient care facilities.
Working for the government or government agencies can also result in a higher annual salary, according to the Bureau of Labor Statistics.
How Much Do Dentists Make in Each State?
Yearly salaries vary widely depending on where you are located. The following states have average yearly salaries well over $200,000:
Alaska
Connecticut
Delaware
Minnesota
Nevada
New Hampshire
North Carolina
North Dakota
Rhode Island
Wisconsin
These states have the lowest annual salaries, but they are still over $100,000:
California
Louisiana
Maryland
Nebraska
Utah
West Virginia
Wyoming

Celebrating Dental Assistants At Benevis
Dental assistants often act as the liaison between a dentist and a patient. They provide valuable support to the dentist and their practice.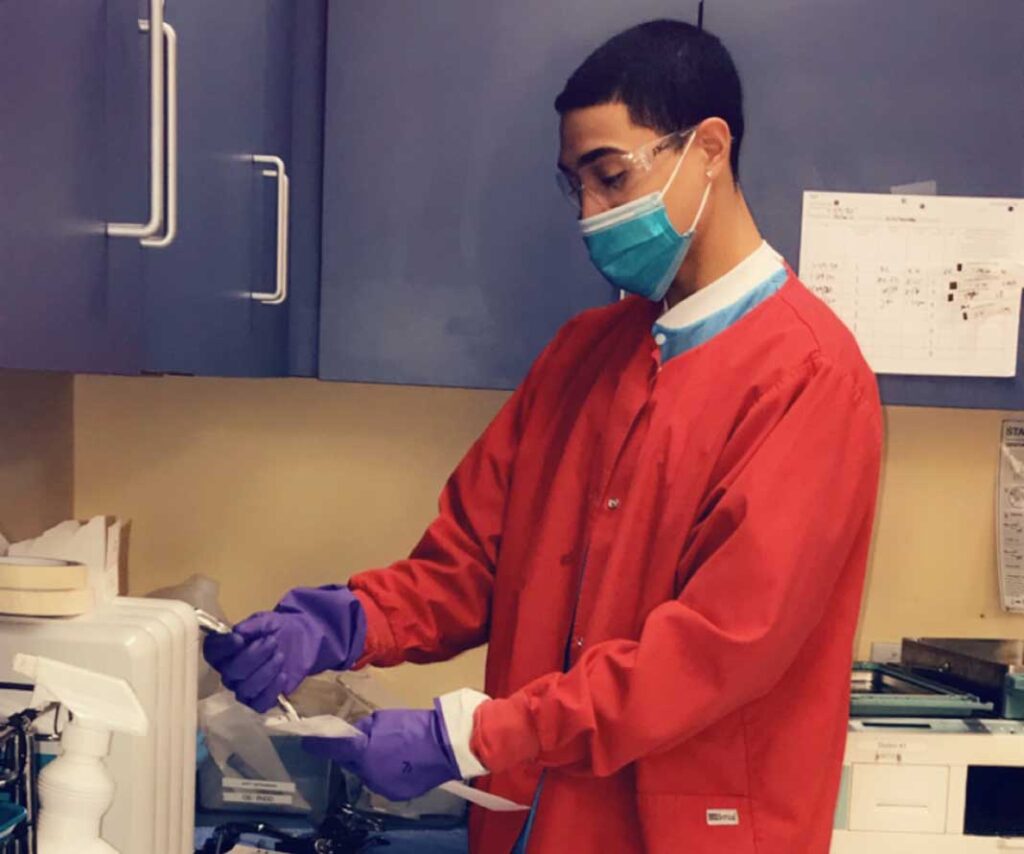 How to Become a Dental Lab Technician
When you go to the dental office, your dentist is not necessarily the only one that deals with your teeth. Other trained dental professionals take part as well. One of these is the dental lab technician.


How Much Do Dental Assistants Make?
In some states, the dental assistant job position does not require any formal education beyond a high school diploma. It is a job that requires attention to detail and great interpersonal skills. Learn more about how much they can make here!