How Much Do Dental Hygienists Make?

A career as a dental hygienist can be rewarding if you enjoy working with patients and appreciate flexibility. Dental hygienists assist dentists with checking the health of patients' teeth and gums. They also help clean patients' teeth during semi-annual checkups or for more complex cleaning procedures.
To find out how much dental hygienists make, we'll need to look at national pay averages, employer classifications, and local pay rates. You'll also want to keep in mind that many hygienists work for more than one dentist, working part-time at each location.
How Much Do Dental Hygienists Make a Year?
According to national averages, dental hygienists make $77,090 a year or the equivalent of $37.06 per hour.
This salary is higher than the national average for all professions, which hovers around $50,000. With educational requirements of just an associate's degree, the higher than average annual pay makes becoming a dental hygienist an attractive career option. Openings for dental hygienists are growing faster than most at 11% per year.
How Much Do Dental Hygienists Earn By State?
How much dental hygienists earn depends on where they work. Hygienists that work in dentists' offices tend to make the most at $77,330 per year. Those that work for the government make the least, on average $65,080 per year.
If you're researching how much dental hygienists get paid, consider who they work for, how many days per week they work, and the state where they practice. Many states have various license requirements, which can impact the total investment you make towards becoming a dental hygienist. It can also influence your career and earnings if you relocate several times during your working years.
States where dental hygienists can expect to earn above-average pay include:
Alaska ($114,790)
California ($106,240)
New Jersey ($87,270)
Oregon ($87,270)
Washington ($93,200)
Washington D.C. ($102,380)
Locations with some of the lowest averages include:
Alabama ($48,090)
Georgia ($65,590)
Kentucky ($61,090)
Mississippi ($56,150)
West Virginia ($60,340)
However, the cost of living (especially housing) can vary. So a lower salary in one state might be on par with a higher salary in another.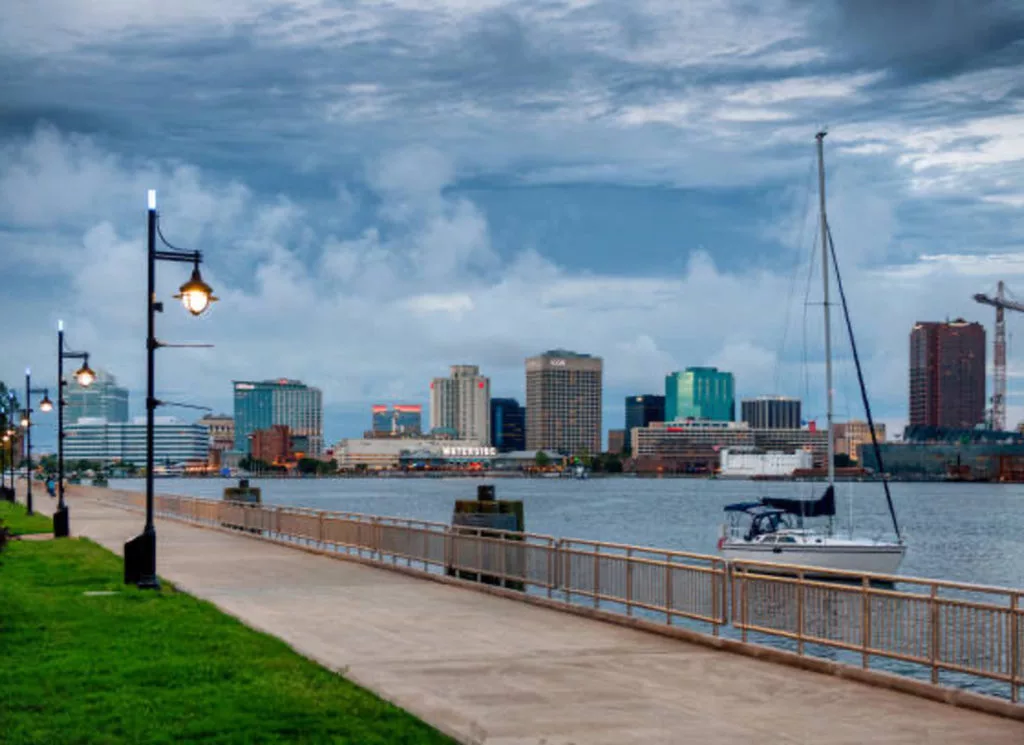 The Benefits of Being a Dentist with Benevis at a Spencer Dental and Braces Office in Norfolk Virginia
June 27, 2023
Norfolk, Virginia, is a vibrant city with a rich history. It is located at the heart of the Hampton Roads area. This city is known for its numerous waterfronts, including the Chesapeake Bay, Elizabeth River, and the Atlantic Ocean. In this blog post, we will highlight some of the reasons why Norfolk, Virginia, is a great place to live.

Celebrating Dental Assistants At Benevis
March 8, 2022
Dental assistants often act as the liaison between a dentist and a patient. They provide valuable support to the dentist and their practice.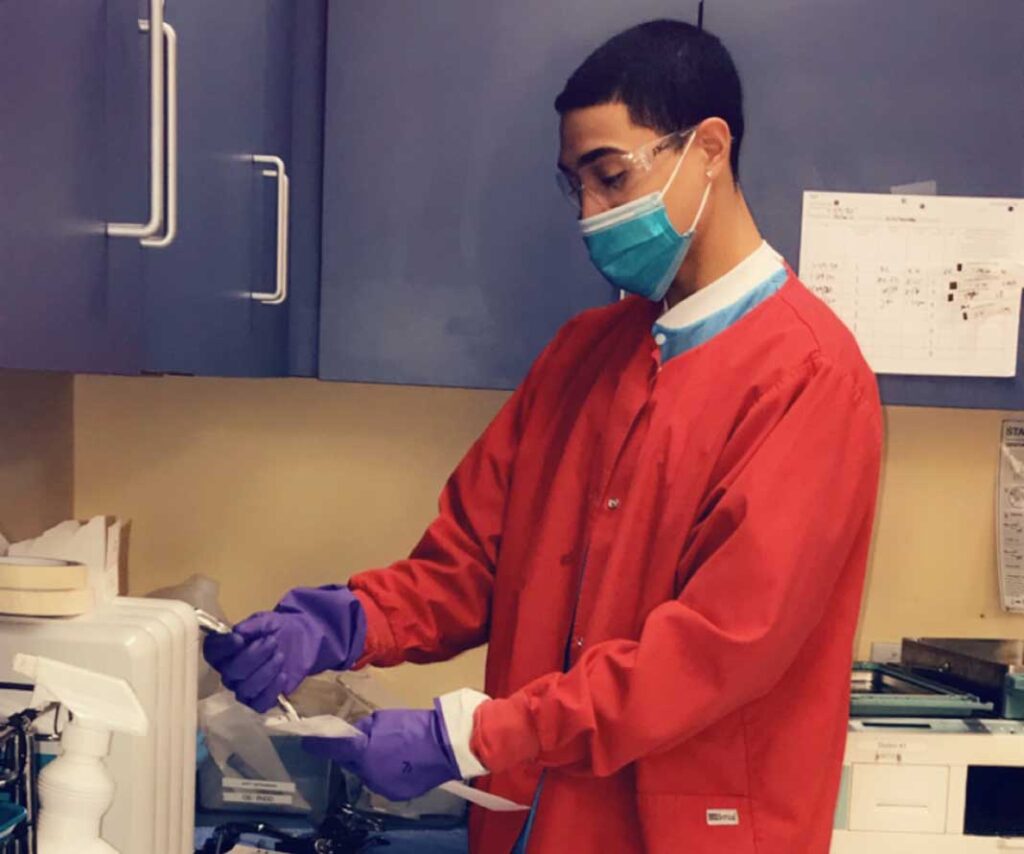 How to Become a Dental Lab Technician
November 30, 2021
When you go to the dental office, your dentist is not necessarily the only one that deals with your teeth. Other trained dental professionals take part as well. One of these is the dental lab technician.