How Much Do Dental Assistants Make?

Median Average Salary
Dental assistants have a median salary of $40,000 a year. The high end can reach up to $48,000, and the low end can be $31,000.
In some states, the dental assistant job position does not require any formal education beyond a high school diploma. It is a job that requires attention to detail and great interpersonal skills. The dental assistant usually helps the oral doctor perform procedures by handing them tools, keeping the area clean and organized, and prepping the patient.
Since dental assistants do not require any formal schooling, the pay structure for this job position is lower than dental hygienists. However, even at an hourly rate, dental assistants make a good amount of money for the requirements and demands of the job.
Yearly Salaries by State
Washington: $40,033
Maryland: $39,524
Nebraska: $38,699
Virginia: $38,192
New York: $38,147
Delaware: $37,000
New Hampshire: $36,904
Oklahoma: $35,968
California: $35,836
Massachusetts: $35,351
Vermont: $34,800
Hawaii: $34,223
Wyoming: $34,127
Idaho: $33,684
Connecticut: $33,279
Maine: $33,240
West Virginia: $33,153
Rhode Island: $32,803
Texas: $32,633
Alaska: $32,609
Pennsylvania: $32,591
New Jersey: $32,407
Montana: $32,369
Nevada: $32,353
North Dakota: $32,343
Arizona: $32,035
Indiana: $31,830
Minnesota: $31,572
Tennessee: $31,542
Wisconsin: $31,404
South Dakota: $31,398
Ohio: $31,313
Oregon: $30,912
Utah: $30,910
Georgia: $30,904
Louisiana: $30,619
South Carolina: $30,572
Colorado: $30,456
Kansas: $30,449
Missouri: $30,257
Alabama: $30,181
Iowa: $30,148
New Mexico: $29,838
Florida: $29,127
Kentucky: $29,109
Arkansas: $28,595
Michigan: $28,582
Mississippi: $28,525
Illinois: $28,439
North Carolina : $26,052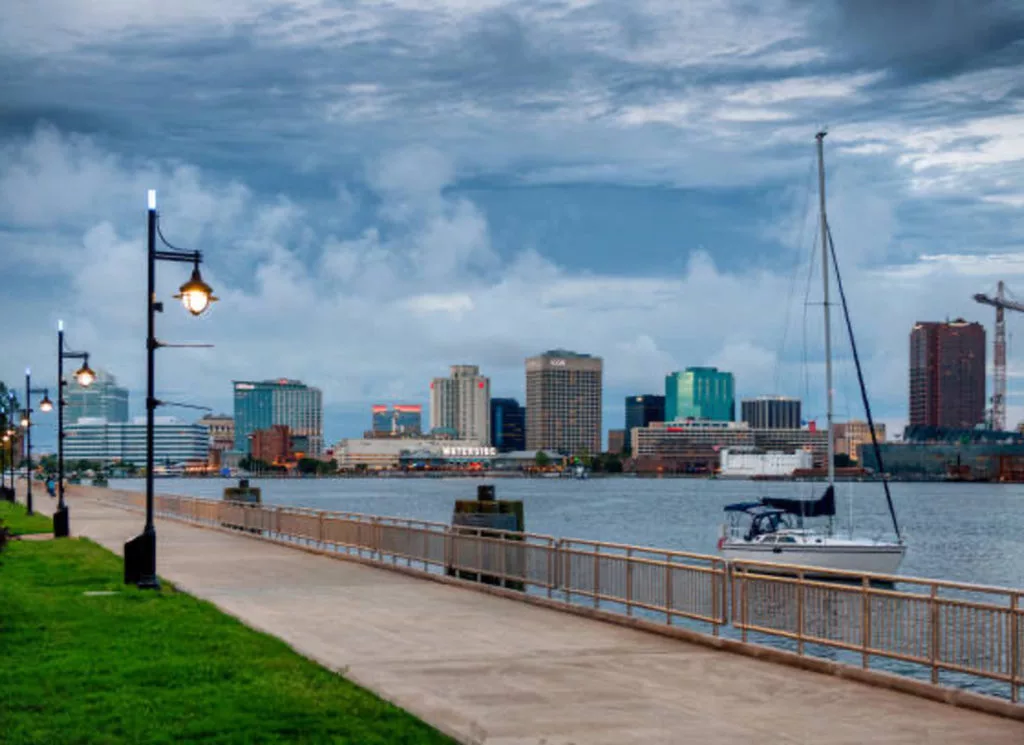 The Benefits of Being a Dentist with Benevis at a Spencer Dental and Braces Office in Norfolk Virginia
June 27, 2023
Norfolk, Virginia, is a vibrant city with a rich history. It is located at the heart of the Hampton Roads area. This city is known for its numerous waterfronts, including the Chesapeake Bay, Elizabeth River, and the Atlantic Ocean. In this blog post, we will highlight some of the reasons why Norfolk, Virginia, is a great place to live.

Celebrating Dental Assistants At Benevis
March 8, 2022
Dental assistants often act as the liaison between a dentist and a patient. They provide valuable support to the dentist and their practice.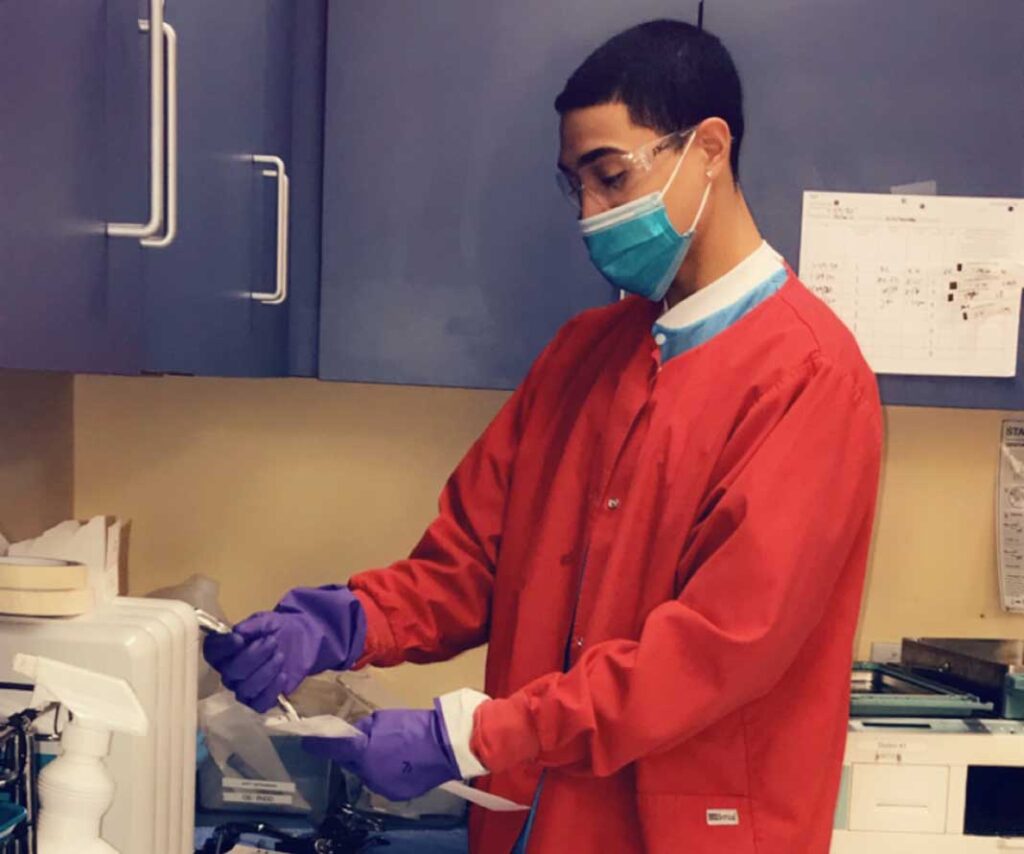 How to Become a Dental Lab Technician
November 30, 2021
When you go to the dental office, your dentist is not necessarily the only one that deals with your teeth. Other trained dental professionals take part as well. One of these is the dental lab technician.