Celebrating Dental Assistants At Benevis

Why Dental Assistant Work is Important
Dental assistants often act as the liaison between a dentist and a patient. They provide valuable support to the dentist and their practice.
These Healthcare Professionals assist the dentist by setting up instrument trays, preparing materials and assisting with dental procedures, but they also support the patient.  Keeping patients safe, the Dental Assistant manages the sterilization and disinfecting of instruments that are used during care and treatment. Duties vary depending on the type of practice where they work. For example, if there is a shortage of dental hygienists, a dental assistant might step in to conduct some of a hygienist's tasks.
Why Dental Assistants Choose Benevis
When asked, many of our incredible Dental Assistants shared that with Benevis and their local Apple Office, they are improving the health of their community. Providing an excellent experience is important so people return for care.
We are grateful for the 645 Dental Assists who choose to be on the Benevis team. Nearly 100 of those Dental Assistants have been with us for over 10 years. Our assistants provide patient access and excellent care for over 500,000 children plus 120,000 adults each year.
How to Become a Dental Assistant
There is a high demand for Dental Assistants, as these people play an important role on the dental provider team. Most Dental Assistants have a high school diploma or equivalent. Some employers may require a certification from the Dental Assisting National Board (DANB), but this is not required in some states. In some states, dental assistants can practice without a degree, unlike a dental hygienist, making it an appealing job for those that want to work in the dental field without years of schooling. But even if you live in one of these states, you may want to complete a program anyway. Doing so can give you a significant advantage over the competition when trying to secure a job.
To become a dental assistant, you should complete an accredited dental assisting program, approved by the Commission on Dental Accreditation (CODA). Alternatively, you can ensure that the state you want to practice in does not require schooling and instead you can focus on ensuring your resume highlights what makes you a good candidate for the job. To learn more, please check out How to Become a Dental Assistant.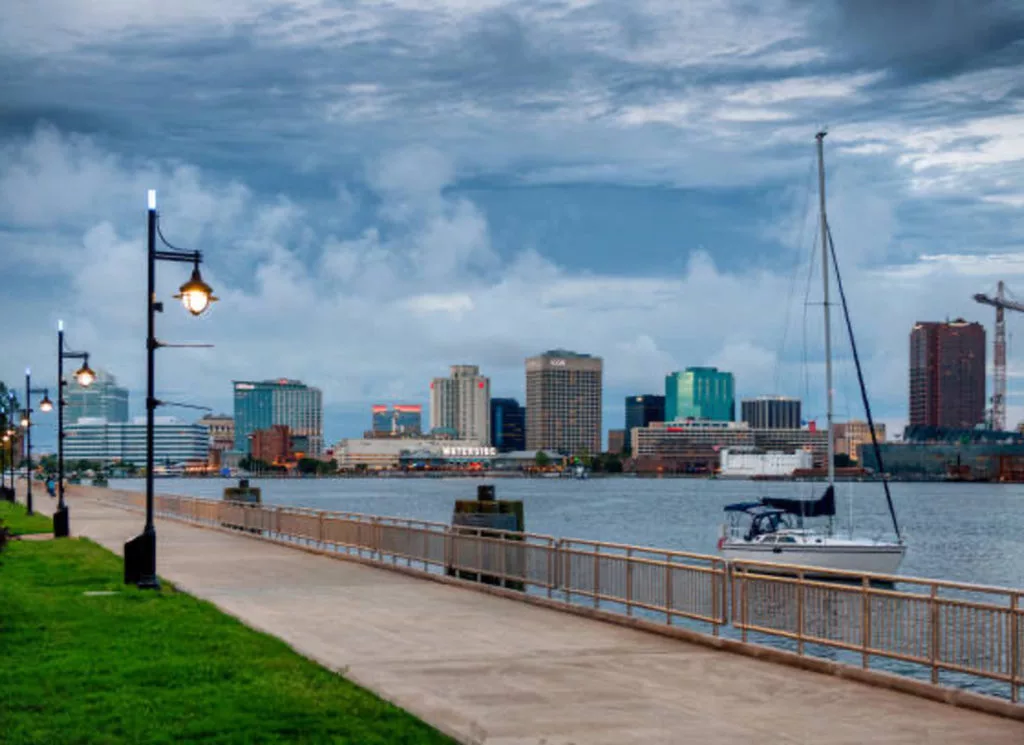 The Benefits of Being a Dentist with Benevis at a Spencer Dental and Braces Office in Norfolk Virginia
June 27, 2023
Norfolk, Virginia, is a vibrant city with a rich history. It is located at the heart of the Hampton Roads area. This city is known for its numerous waterfronts, including the Chesapeake Bay, Elizabeth River, and the Atlantic Ocean. In this blog post, we will highlight some of the reasons why Norfolk, Virginia, is a great place to live.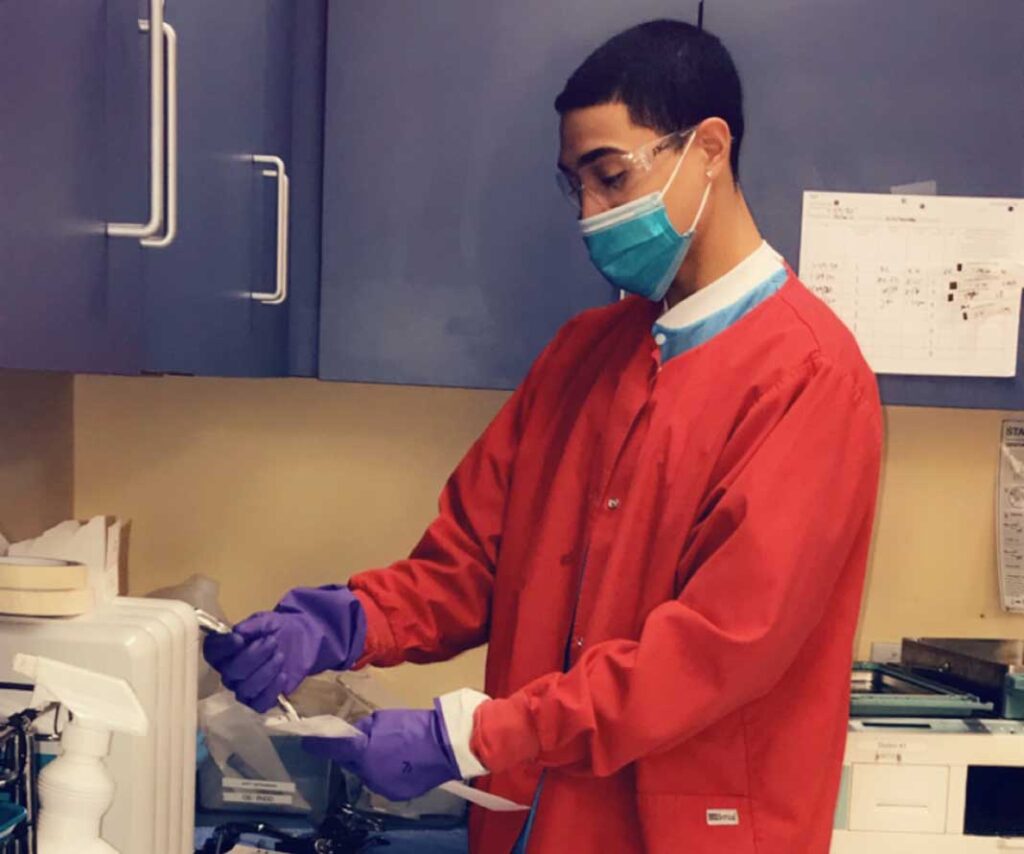 How to Become a Dental Lab Technician
November 30, 2021
When you go to the dental office, your dentist is not necessarily the only one that deals with your teeth. Other trained dental professionals take part as well. One of these is the dental lab technician.


How Much Do Dental Assistants Make?
November 13, 2021
In some states, the dental assistant job position does not require any formal education beyond a high school diploma. It is a job that requires attention to detail and great interpersonal skills. Learn more about how much they can make here!