Our Commitment to Diversity, Equity, and Inclusion
Diversity is a core value of our mission to create a nation of happier, healthier smiles. And as a dental services leader for more than 20 years, we've witnessed how our own team's industry-defining diversity contributes to the highest quality performance, collaboration, innovation and decision-making.
From the beginning, we committed to serve diverse populations with diverse clinical office staff, dentists, hygienists and corporate leadership. Our diversity helps us establish strong connections with the communities we serve, and with patients from multicultural backgrounds, ethnicities and races. It is our privilege to provide high-quality dental care for every one of our patients, proudly welcoming them for who they are and as they are.
Diverse Demographics
We've learned representation in healthcare is important to delivering high-quality care with understanding and compassion. Our Benevis roster reflects this with our 350+ dentists as diverse as the patients in the 100+ communities we serve.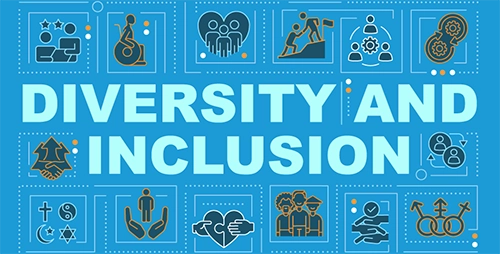 0 1 2 3 4 5 6 7 8 9 10 11 12 13 14 15 16 17 18 19 20 21 22 23 24 25 26 27 28 29 30 31 32 33 34 35
Start your career here
Our team takes great pride in helping dentists run successful practices. As a member of our team, you'll enjoy a challenging and rewarding career in the dental industry.
Join Our Talent Community
Stay connected by joining our Talent Community. Get updates on news and opportunities at Benevis that suit your skills and interests.